The future depends on what you do today.― Mahatma Gandhi
For this week's Lens-Artists Photo Challenge, Ann-Christine asks us to envision the future.   A wonderful idea.  I think the future shouldn't be mysterious or scary.   In fact, I think our future is right here, right around us, if we open our eyes to it.  How can that be?  I'll explain.
When we plant crops, we are already envisioning our next harvest, our next meal…
And as the grapes ripen on the vine, we're already tasting our next glass of wine.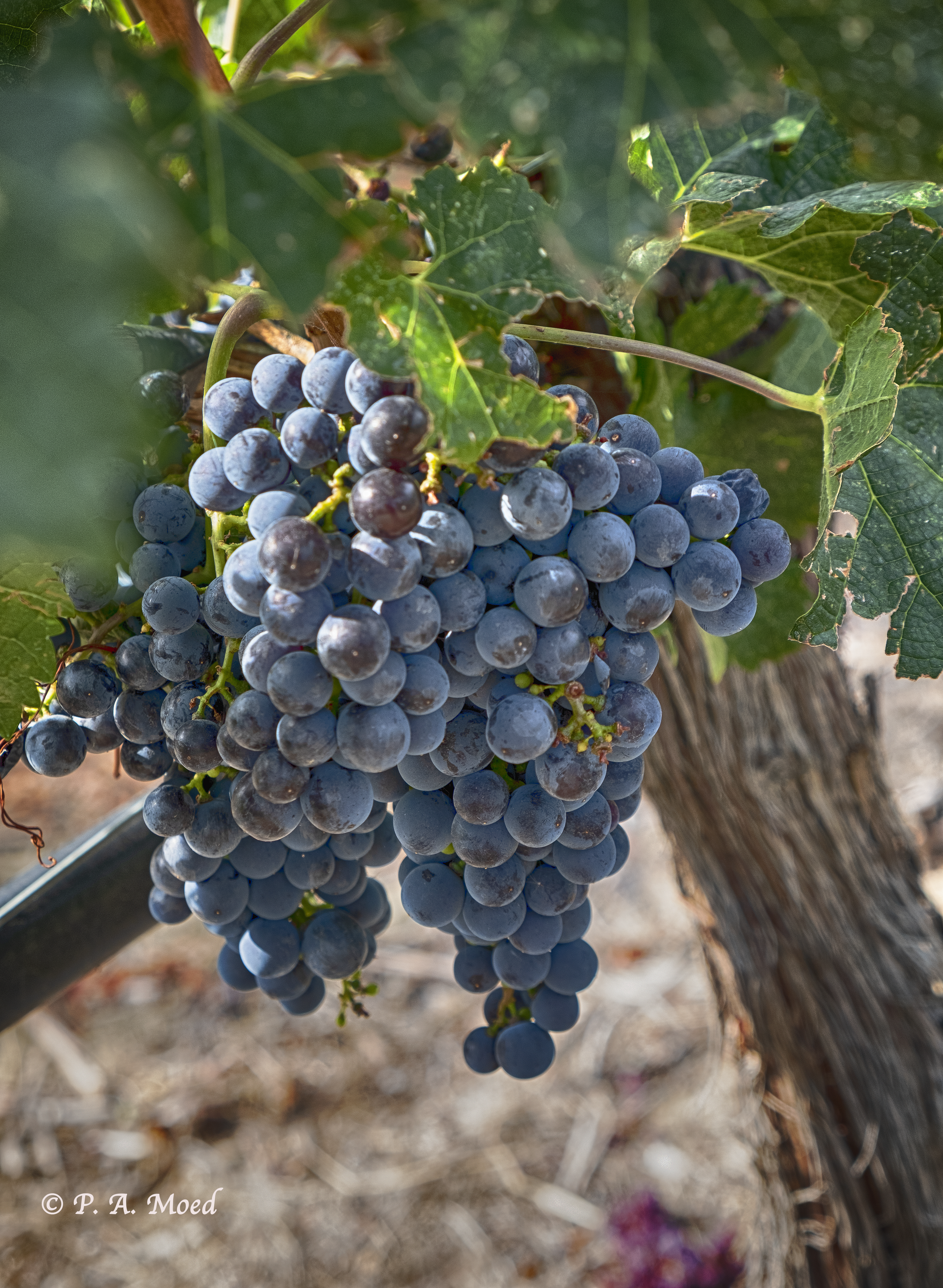 In these budding flowers we can already see a beautiful bouquet…
As we optimistically erect buildings that stretch towards the heavens, we imagine these apartments filled with people who are creating a new community here.
But at the same time, we recognize that some day these buildings will decay, crumbling slowly to earth, and their occupants will move away…
As we live here on earth, we recognize that we are part of the wonderful (yet perplexing) cycle of through time.  We are born, we grow, we mature…
And, ultimately we die.   But often, many of us try to convince ourselves that we are going to live forever…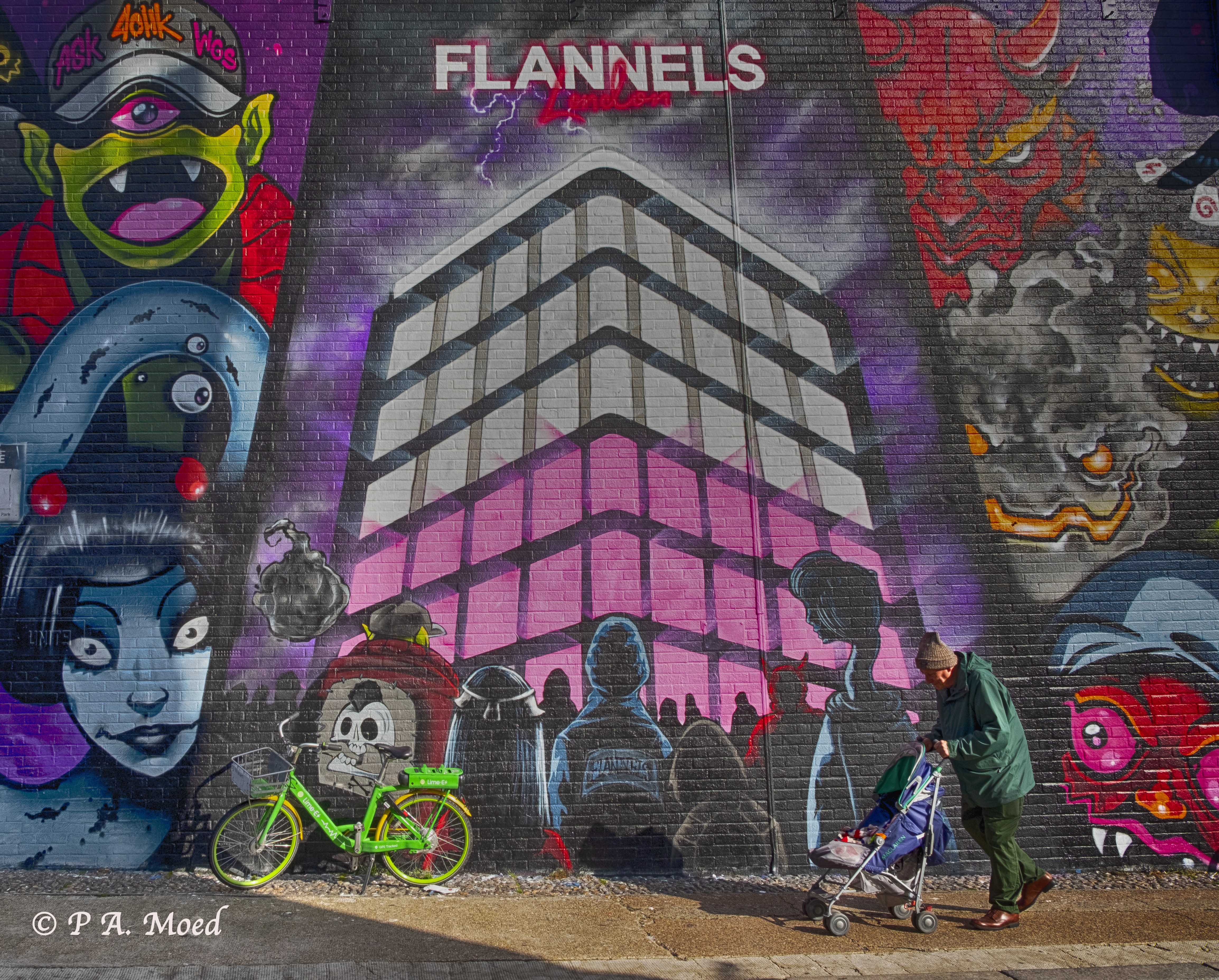 The cycle of life is absolute.   We are always heading inexorably towards the future, our shared future here on earth.
I sincerely hope we remember the sanctity of this earth and human life, not only for our present generation, but future generations.   Our shared values will help us move past our differences and end the divisive political, economic, and territorial battles that are raging around the world.  The need to work together for a brighter future has never been more pressing, more urgent.
As I end my post, I'd like to give a special thanks Viveka's at My Guilty Pleasures for hosting last week's "Capital" challenge. As always, I enjoyed your wonderful, creative posts.  For the rest of February, we'll return to our usual weekly Lens-Artists Photo Challenge schedule:
As always, Amy, Tina, Ann-Christine, and I look forward to seeing your creative responses to Ann-Christine's challenge this week, and sincerely thank you for your support!