It costs a man just as much or even more to go to hell than to come to heaven. Narrow, exceedingly narrow is the way to perdition! ― Soren Kierkegaard
For this week's Lens-Artists Photo Challenge, our world traveler, Amy, asks what "narrow" means to us.  OK, Amy.  I'm ready!
Eliza's House, Middleton Place, Charleston, S.C.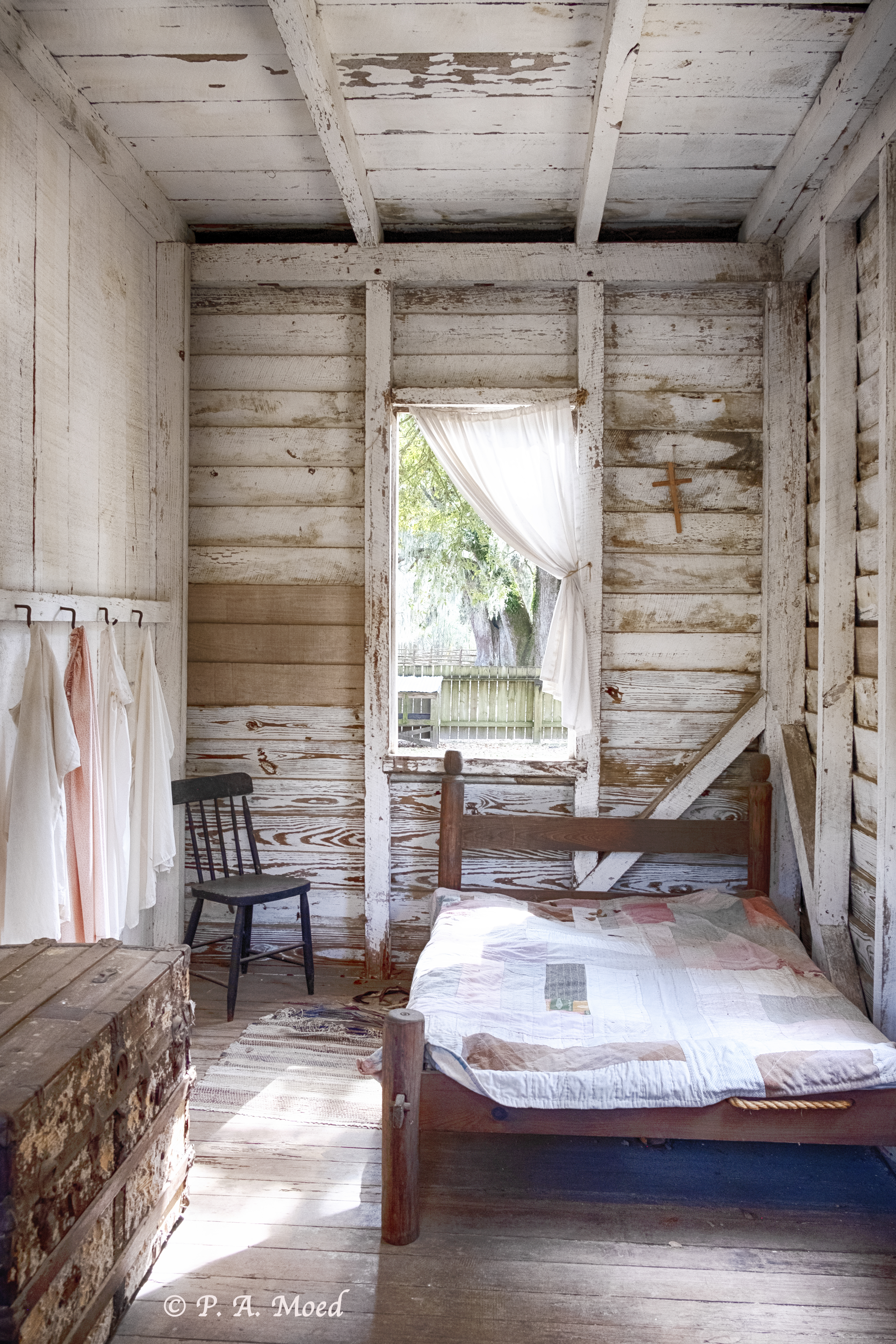 Earlier in the week, we toured a beautiful southern plantation with magnificent gardens and manor house, belonging to the prosperous and influential Middleton family from the early Colonial years through the American Revolution, the Civil War, and the decades that followed.  The site also contains outbuildings, where their slaves lived, prayed and worked for generations.
On our tour, the docent reminded us that slavery was the economic engine that made fortunes for some and created misery for millions of others. Here you can see a bedroom in a freed slaves' cabin–a simple 2-room home with a raised floor, a stove, and a porch–which was considered a "step up" from the traditional slaves quarters.  This house was named after its last occupant, Eliza Leach (1891-1986), who worked at Middleton Place for more than 40 years.
Those Amazing Eyes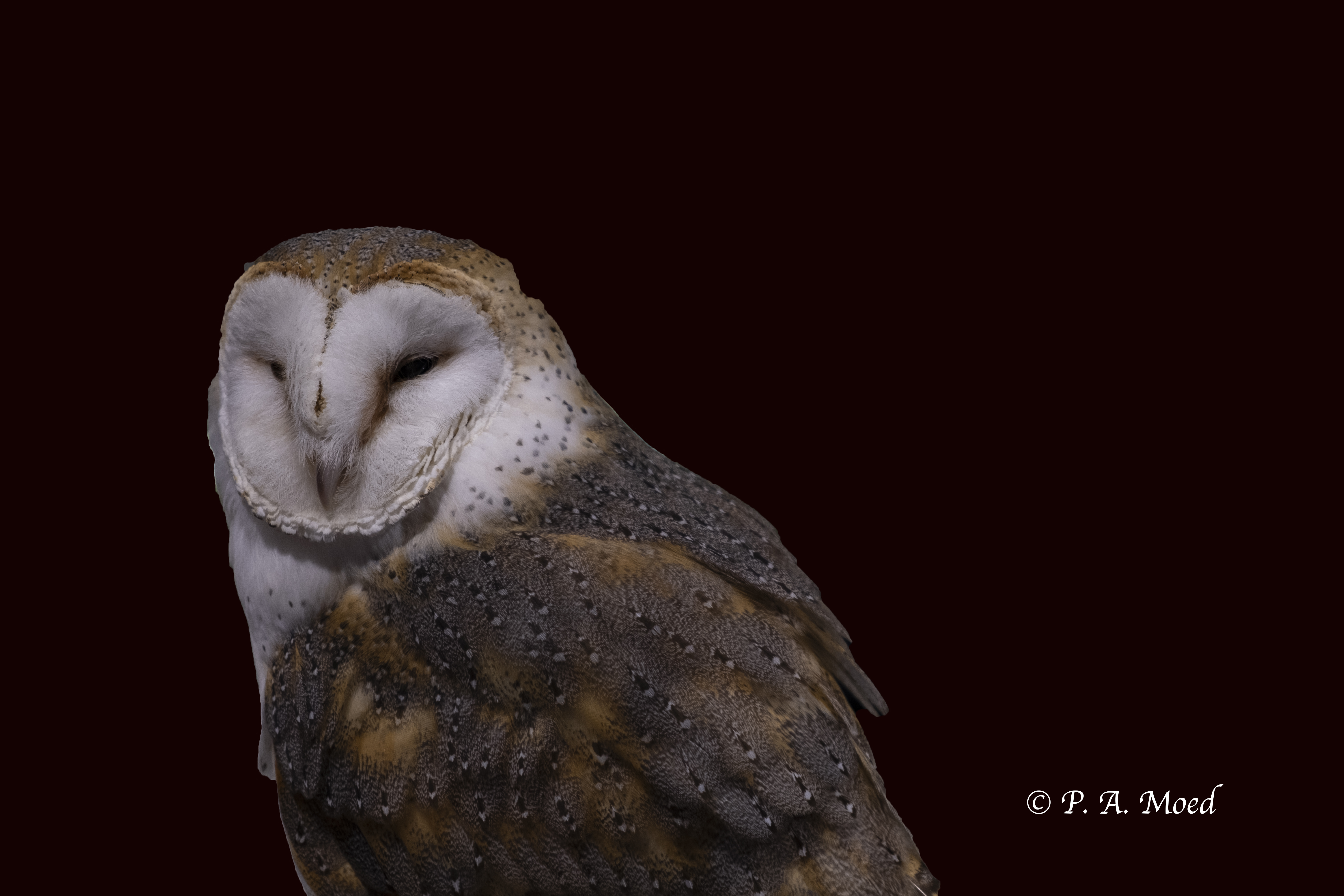 We had the good fortunate to see a barn owl this weekend at the Southeastern Wildlife Exposition in Charleston.  I was struck by the beauty of this loved British bird with its distinctive markings shaped in a white heart.  Its eyes are small and fixed, no more than narrow slits, and they have no peripheral vision.  Even so, the owl has spectacular sight because its head can rotate 360 degrees and its retina is very sensitive, allowing it to hunt in very low light.
A Quiet Canal, Venice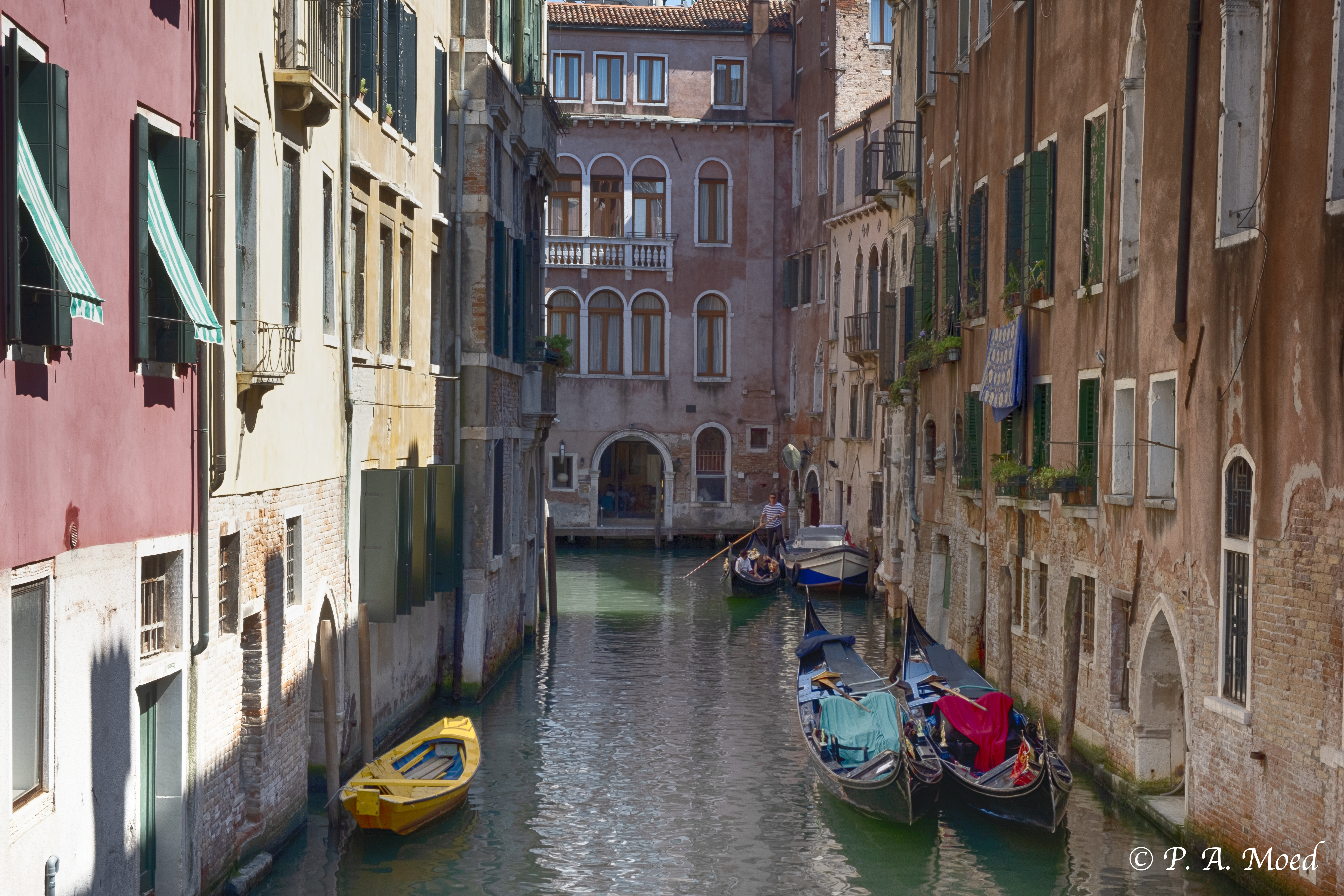 Last year, we made a quick trip to Venice, which we had last visited decades before.  We were saddened by its faded glory and the effects of time, tide and tourism, which has battered the city.  This photo of a narrow canal with a few spots of bright color reminds me of that moment.
A Narrow Path On the Walk from Bray to Graystones, Ireland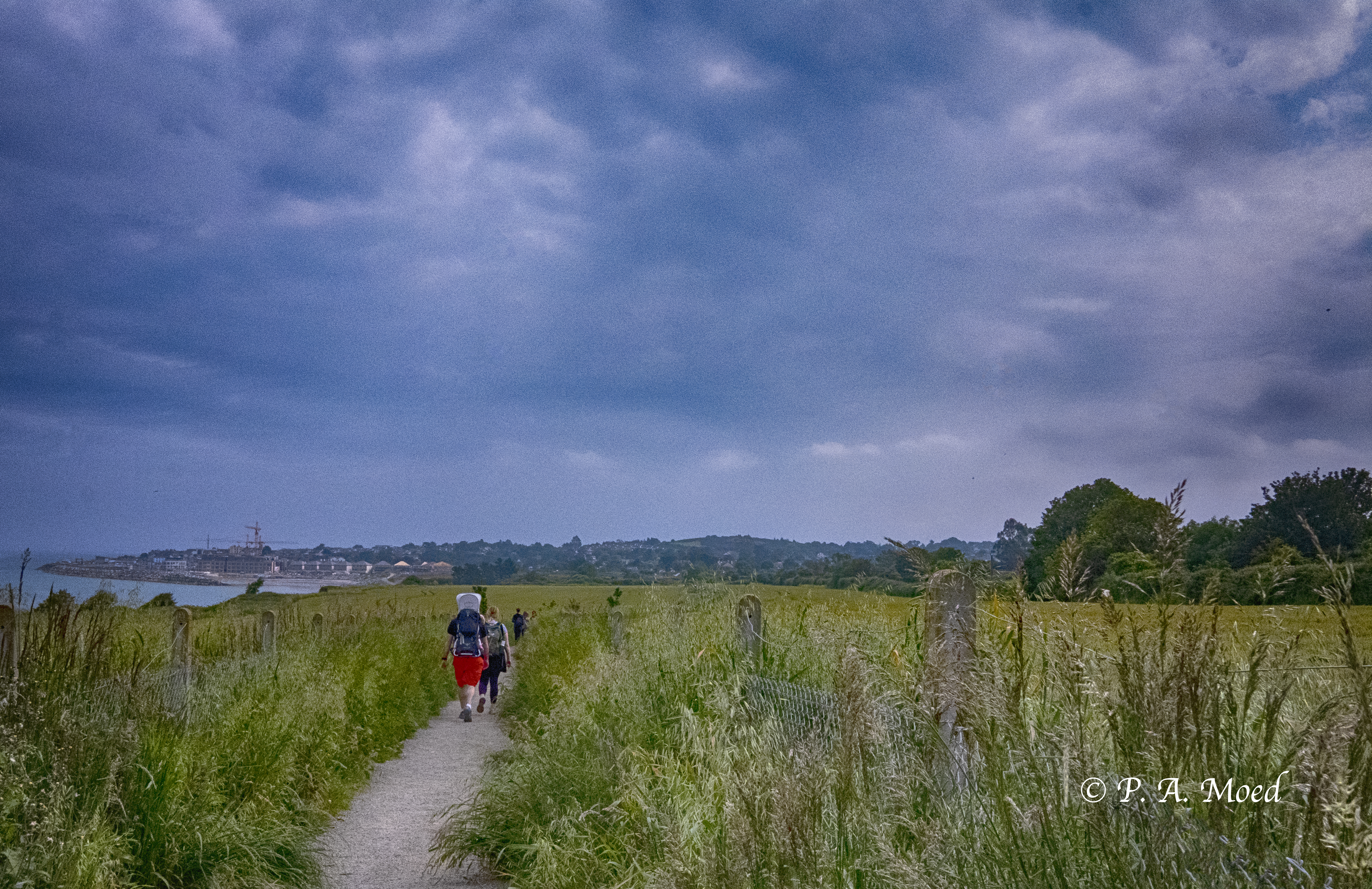 Last year in Ireland, we took a long hike from Bray to Graystones, not far from Dublin.  The trail hugs the cliffs overlooking the Irish Sea for miles, but near the end of the walk, the path flattens and opens up to a large field.  Here you can see the narrow dirt trail leading to the town in the distance.
View of the Torre del Mangia, Siena, Italy
My last image encapsulates a recent visit to Siena, Italy.
As we walked down the narrow Via Salicotto, we spotted the famous Torre del Mangia in the distance.  This slim tower built from red brick and white travertine soars 102 meters over the Piazza del Campo.   At the bottom of the photo, you can see some of the crowds gathered to view one of the prettiest squares in all of Tuscany.
This reminds me of another meaning of the word "narrow," which is reflected in the opening quote by the philosopher Kierkegaard.  In the figurative sense, "narrow" can also describe a limited mindset–something that I am very aware of as we travel.  I try to keep an open mind to new cultures, new places, and new traditions,  and try not to fall into the trap of vanity tourists who want to check off famous spots on their itinerary, but view the world from their own limited perspective.
In the case of the Torre del Mangia, I had to smile when I learned that the tower reportedly gets its name "The Tower of Eating" from its first bell ringer Giovanni di Balduccio, nicknamed Mangiaguadagni. His name combines the Italian words mangiare (to eat) and guadagni (earnings) because he had the reputation of "eating through his earnings."
As I end my post, I'd like to give a special thanks to Amy of The World is A Book for hosting this week's intriguing "Narrow" challenge.  If you haven't stopped by her site, I encourage you to see her beautiful images from her travels.  I'm looking forward to seeing your wonderful, creative responses to her challenge.
For the rest of February, our weekly Lens-Artists Photo Challenge schedule will be:
As always, Amy, Tina, Ann-Christine, and I sincerely thank you for your support.  Have an inspiring week!