Chaos demands to be recognized and experienced before letting itself be converted into a new order.  ~Hermann Hesse
Our wonderful Ann-Christine has perfect timing.  Her theme for this week's Lens-Artists Photo Challenge #88 is Chaos–something many of us have been experiencing as the COVID-19 world health crisis unfolds.  It is an unsettling time.  Our daily lives are disrupted.  We are afraid of getting sick and the unknown.
But at the same time, I must remind myself of an equally unsettling truth:  chaos is valuable.  It takes us irrevocably and unwillingly into uncharted territory.   It reveals our limitations, our misconceptions, our hubris.  It is humbling and often terrifying.  But from this place, we learn new truths which can serve us and future generations.
Where would we be today if no one challenged the belief that the earth was flat?   Where would we be if men and women shrugged their shoulders and said, "There is no cure for polio…" (or rheumatic fever, or AIDS…for example).  Our explorers, our scientists have forever changed our understanding of the world and have taken us to places we never dreamed of.
Chaos is merely order waiting to be deciphered. ~Jose Saramago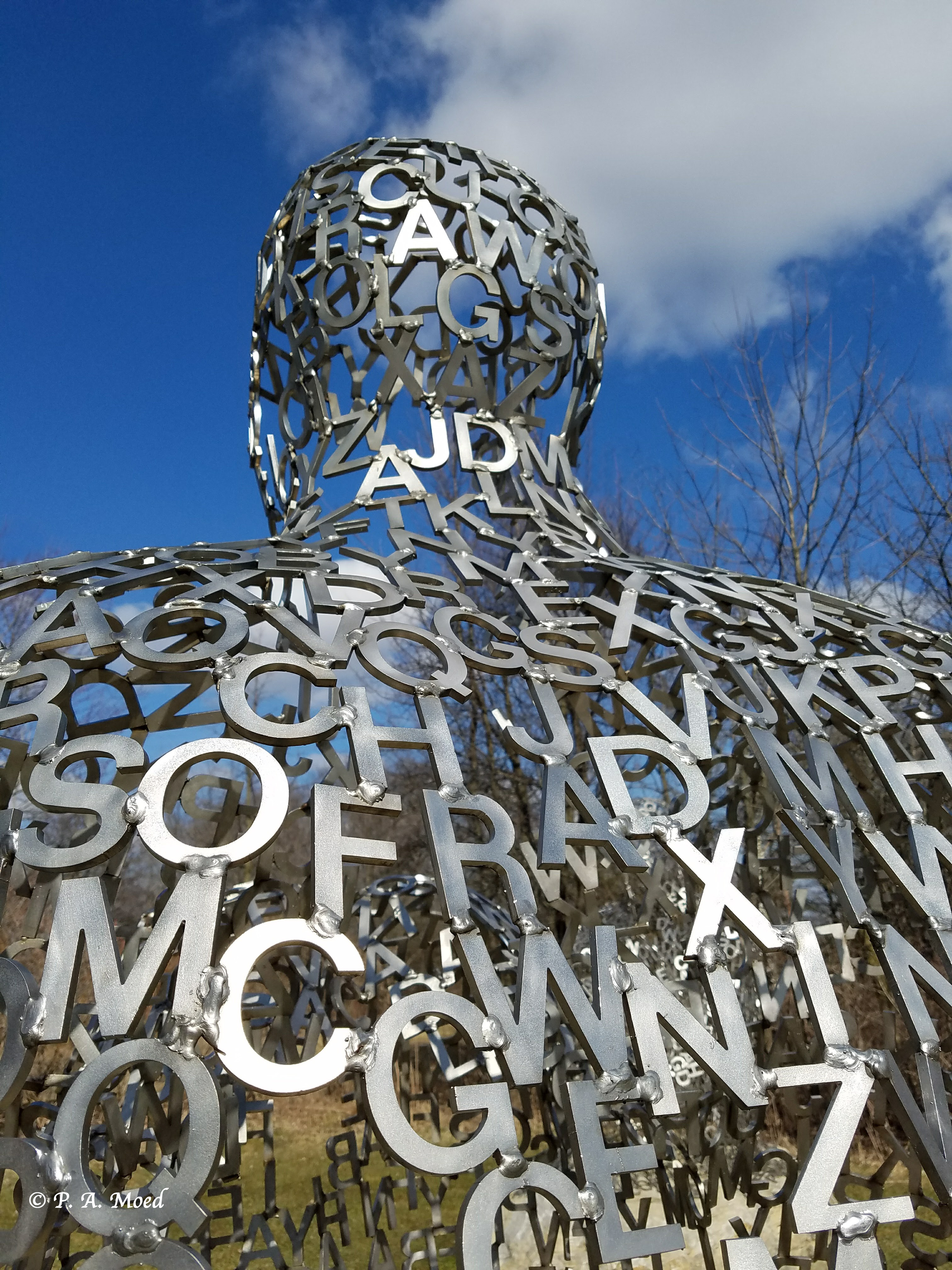 So have our creative artists, whose works mirror the human experience and explore the depths of our hearts and souls.  Imagine our world without the beauty of a Chagall stained glass window or a Beethoven sonata.  Imagine how we'd fumble through life if our experience and truth weren't recorded by our poets, writers, and visual artists?
Chaos in the world brings uneasiness, but it also allows the opportunity for creativity and growth. ~Tom Barrett
Call me idealistic.  Call me foolish.  But I believe that right now Mother Earth is sending us a message that we need to hear.   It's critically important that we listen….not to the rumors, not to the politicians, but the scientists and our wisest citizens.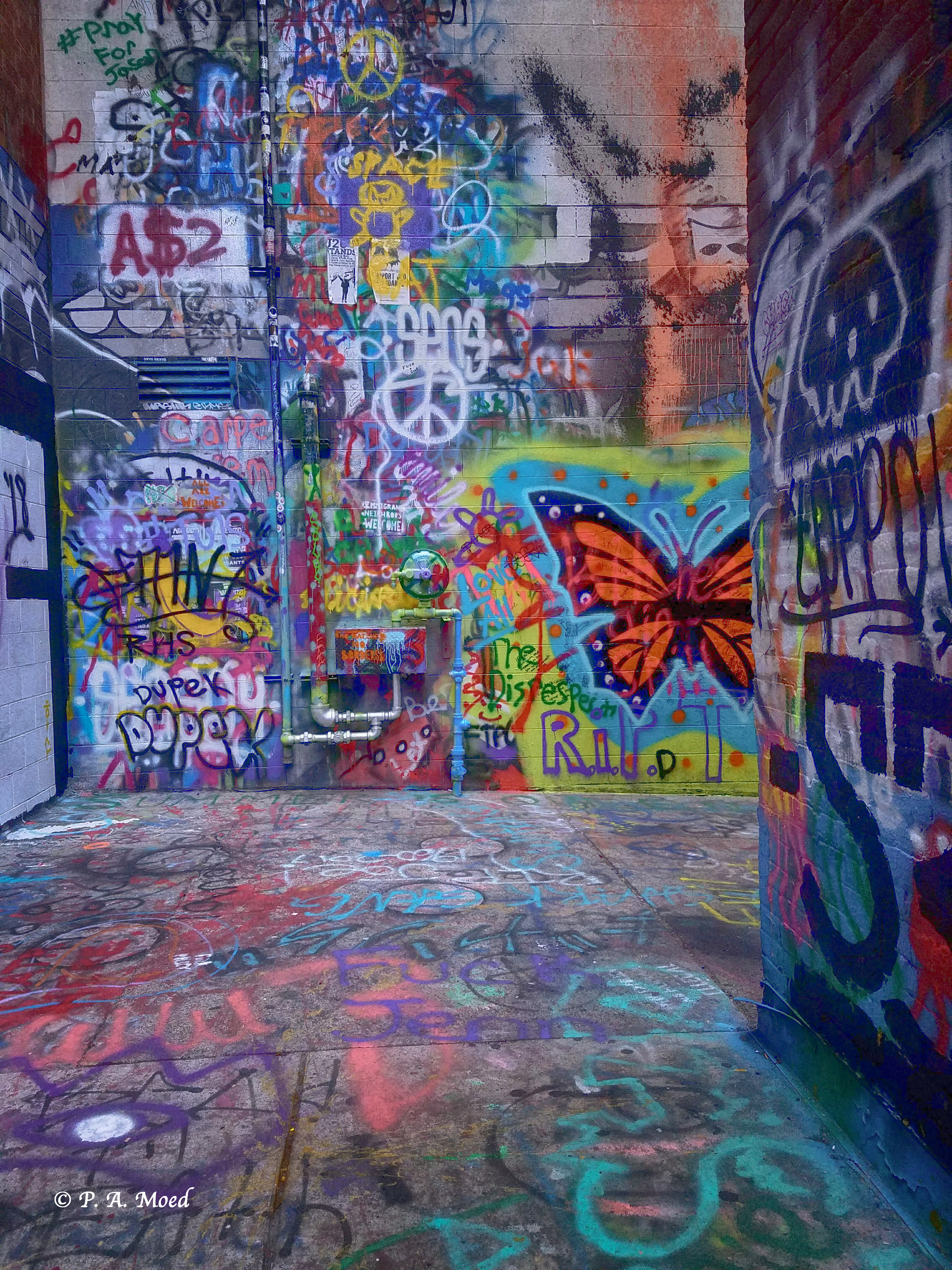 Freedom is just Chaos, with better lighting.~Alan Dean Foster
Of course, some of us will resist.  We're only human.  We won't want to listen.  Some of us will pretend we're invincible, immune.  But ignorance and hubris are dangerous, especially now.  The decisions that we make will impact others.  Some of us will suffer because of that.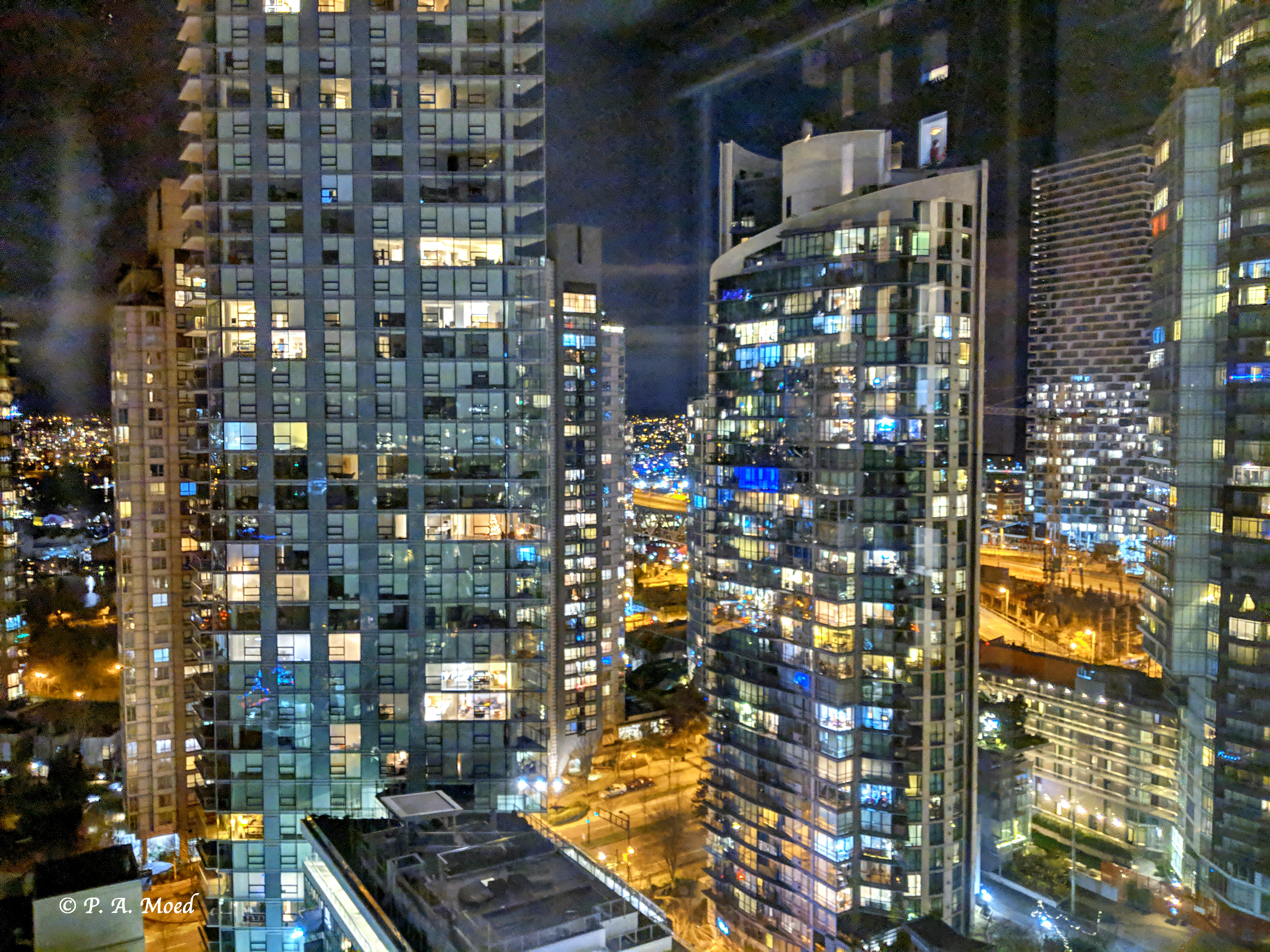 The scientific experts are telling us to isolate ourselves and stay home as much as possible.   They're telling us to practice social distancing when we need to go out.  I sincerely hope that billions of us are heeding their advice, so we can mitigate the impact of this virus.
In closing, I would also like to thank our community of creative people here at Lens-Artists who graciously and generously share their photographs, thoughts, and unique perspectives.  You inspire us and keep us smiling, thinking, and creating.
For the rest of March, we will follow the usual schedule.  
My closing words for this week: stay well, stay safe, and keep creating!