Tina takes the lead this week for Lens-Artists Photo Challenge #90–Distance.  She asks us to share our images which convey distance, as well as the creative ways we've found to connect with others–at a distance–during the current COVID-19 pandemic.
Deserted Playground, Boston, MA
Those of us who are practicing social distancing and sheltering in place often feel disconnected from each other and our "normal" every day lives.  It's unsettling to see empty playgrounds and schools, and habitually crowded streets devoid of life.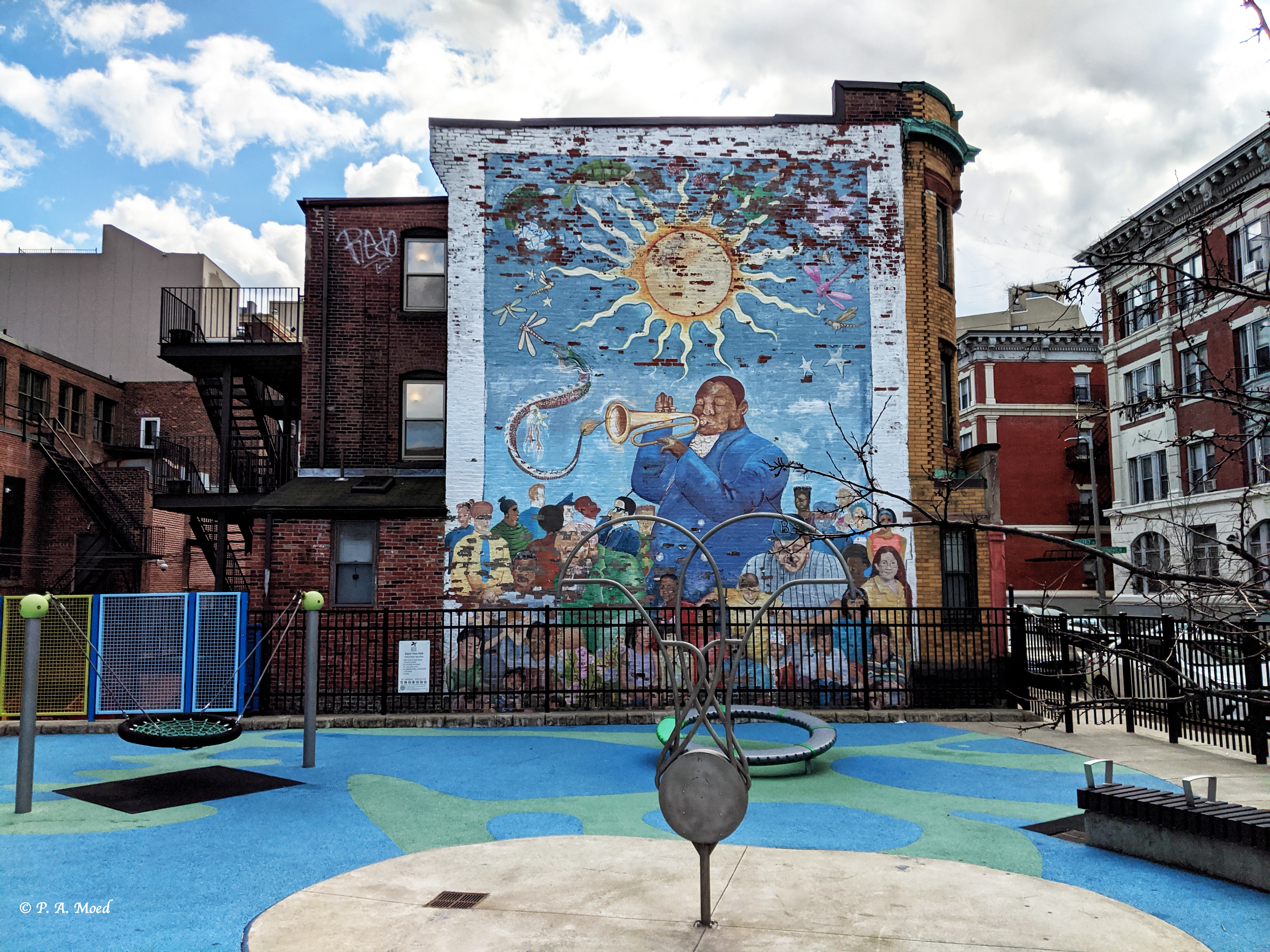 View of the Harbor and Memorial Bridge, Portsmouth, NH
Our movements are restricted, but at this point we can still take daily walks through the small town of Portsmouth.  Typically, we pass a dozen people who give us a wide berth as they walk or jog past, adding to a sense of unreality and disconnectedness.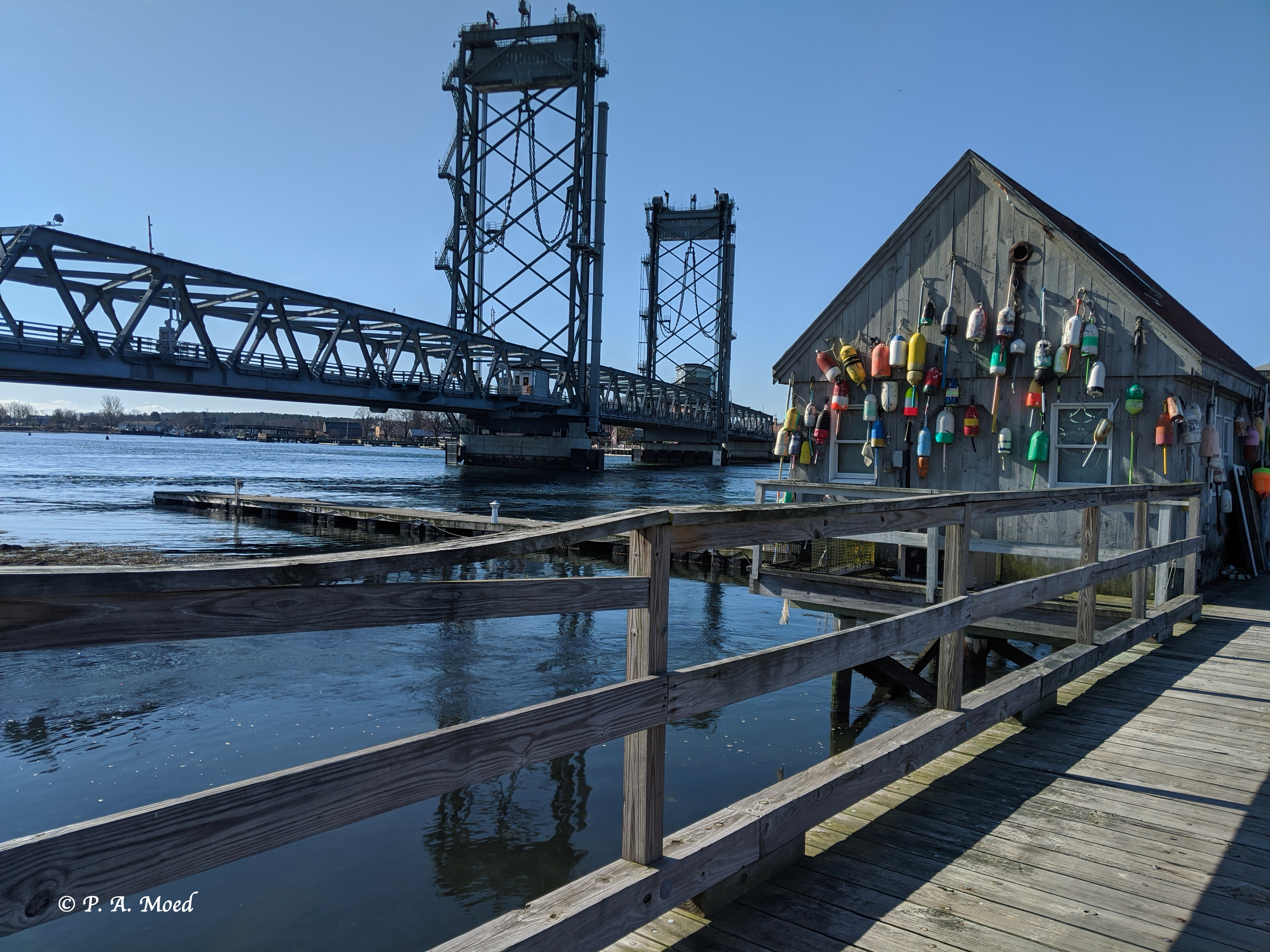 Slave Cabin, Magnolia Plantation, Charleston, S.C.
At the same time, many of us are paying more attention to the lessons learned from earlier world crises–like the Flu Pandemic of 1918, the AIDS Crisis, and the Great Depression.   The messages from these times remind us that human beings have an amazing capacity to adapt, persevere, and overcome difficulties.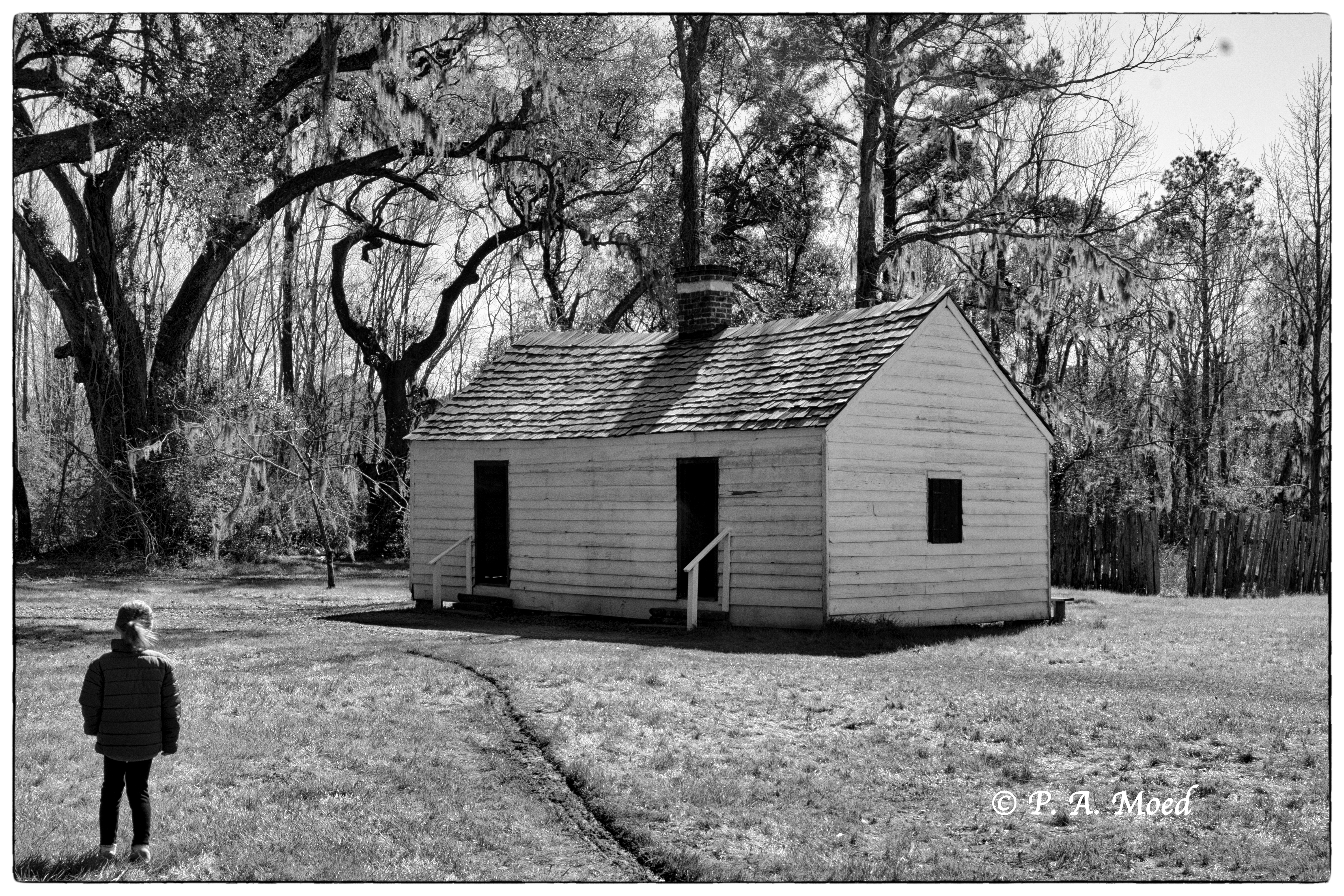 People are also remarking at the decrease in pollution around the world.  The canals in Venice are clearer.  So is the air in China.  On our walks, I'm paying more attention to the birds calling to each other and the signs of spring like the early blooming crocuses and daffodils.  I also see people spending time in their gardens and talking to neighbors over picket fences.  I feel like we've been transported back to the time when people stayed home a lot more and were connected more to their neighbors and communities.  That has been an unexpected benefit of the pandemic.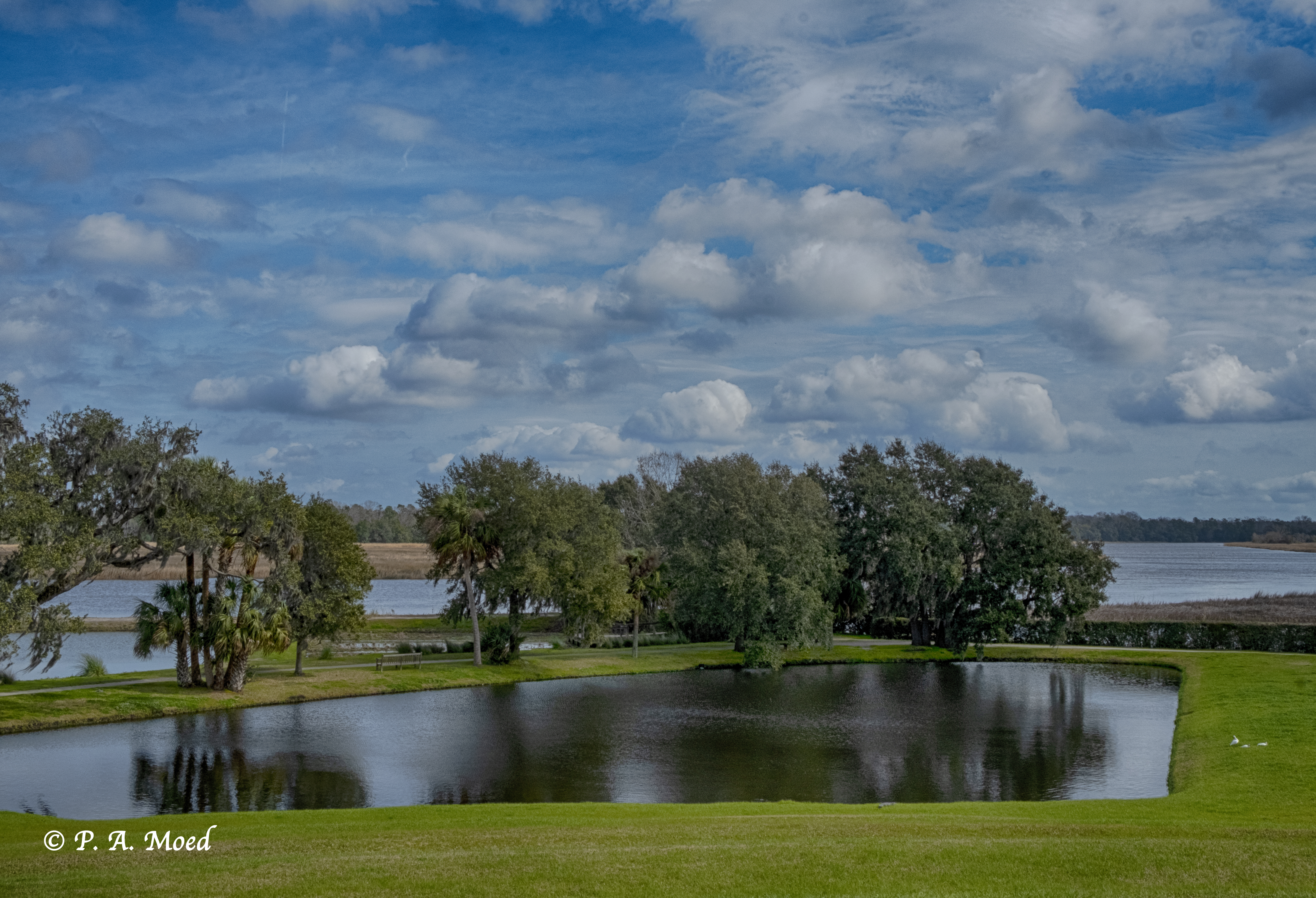 Primrose Hill, London, UK
Rich and I are also taking the time to connect with friends and family through online video chats.  Yesterday, we spoke to friends in London, New York, and Florence and our son in Vancouver.  It's reassuring to know that their experiences and reactions are similar to ours.  Seeing them also helps to lessen the loneliness and isolation.
I'm also finding comfort in my daily routine of writing and reading and taking daily walks.  I decided to re-read the classic novel Anna Karenina and watch some favorite movies like Casablanca, which not only transport me to a different place and time, but also remind me that some of our best creative works were conceived in times of duress.
We hope you join us this week.  Please stop by and visit Tina's site to see her beautiful photos and read her wise words.  We want to stay connected with you in our online community.  If you join us, please include a link to Tina's challenge post and be sure to follow the safe distancing guidelines in your area when you're photographing during the coronavirus pandemic. Better yet, post images from your archives.
Next week, it's my turn to host Lens-Artists Photo Challenge #92.  So please stop by!  Here's our calendar for April:
Once again, my closing words for this week are: stay well, stay safe, and keep creating!