Out of chaos, find simplicity. From discord, find harmony. – Bruce Lee
As the coronavirus pandemic spreads and intensifies, many of us around the world are spending a lot of time at home, following governmental regulations to shelter in place.  More and more of us feel like we're returning to a simpler time–cooking our own meals, playing board games, reading (and re-reading) the classics, cleaning the house, and taking up hobbies like knitting, sewing, and gardening.  For me, this time also highlights the value of simplicity.
This week, for Lens-Artists Photo Challenge #91, we're getting back to basics.  Show us what simplicity means to you. 
Is it stepping back to a time when luxuries were scarce and people were content with less?
Is simplicity found in nature?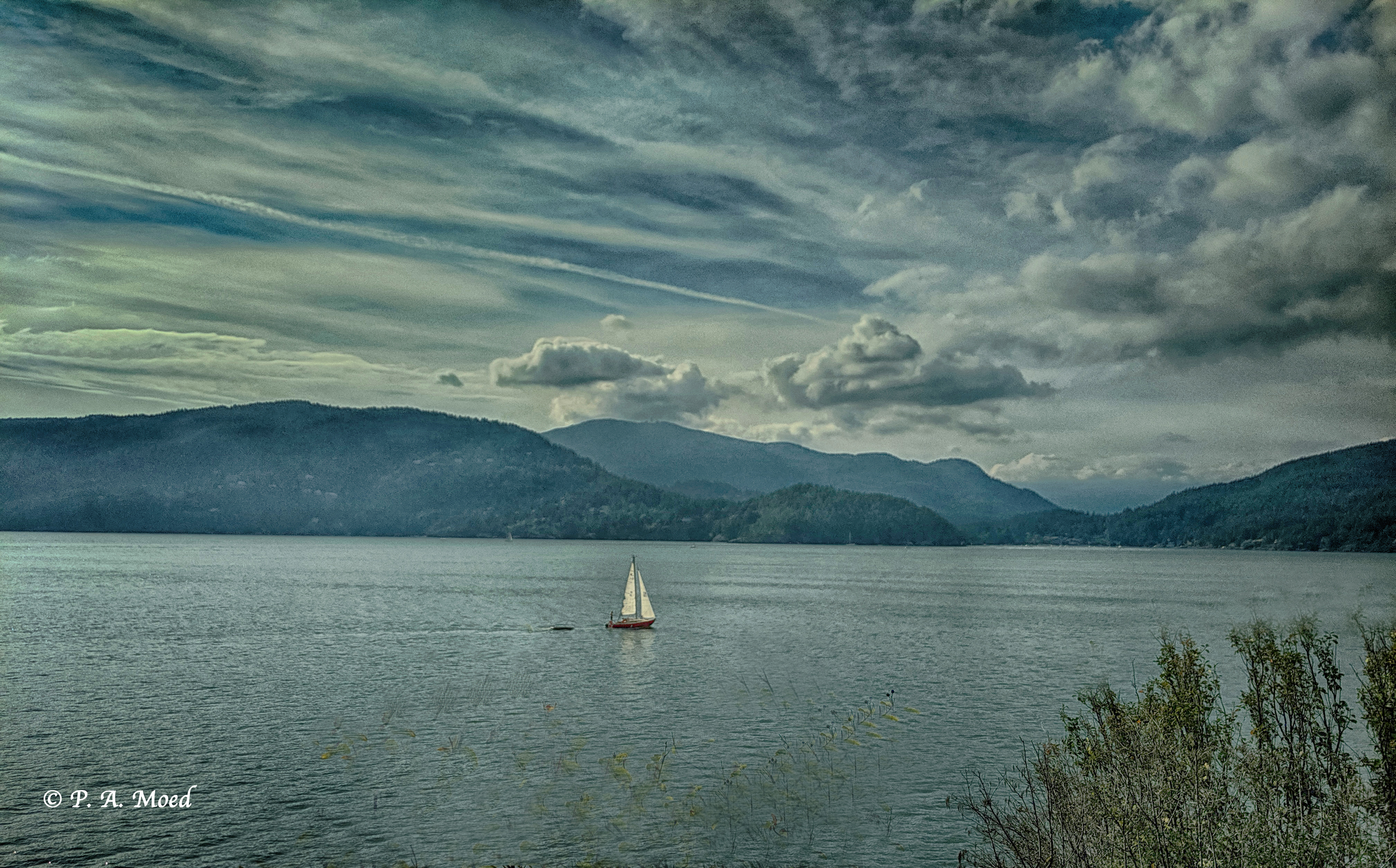 Is it a quiet walk along the seashore?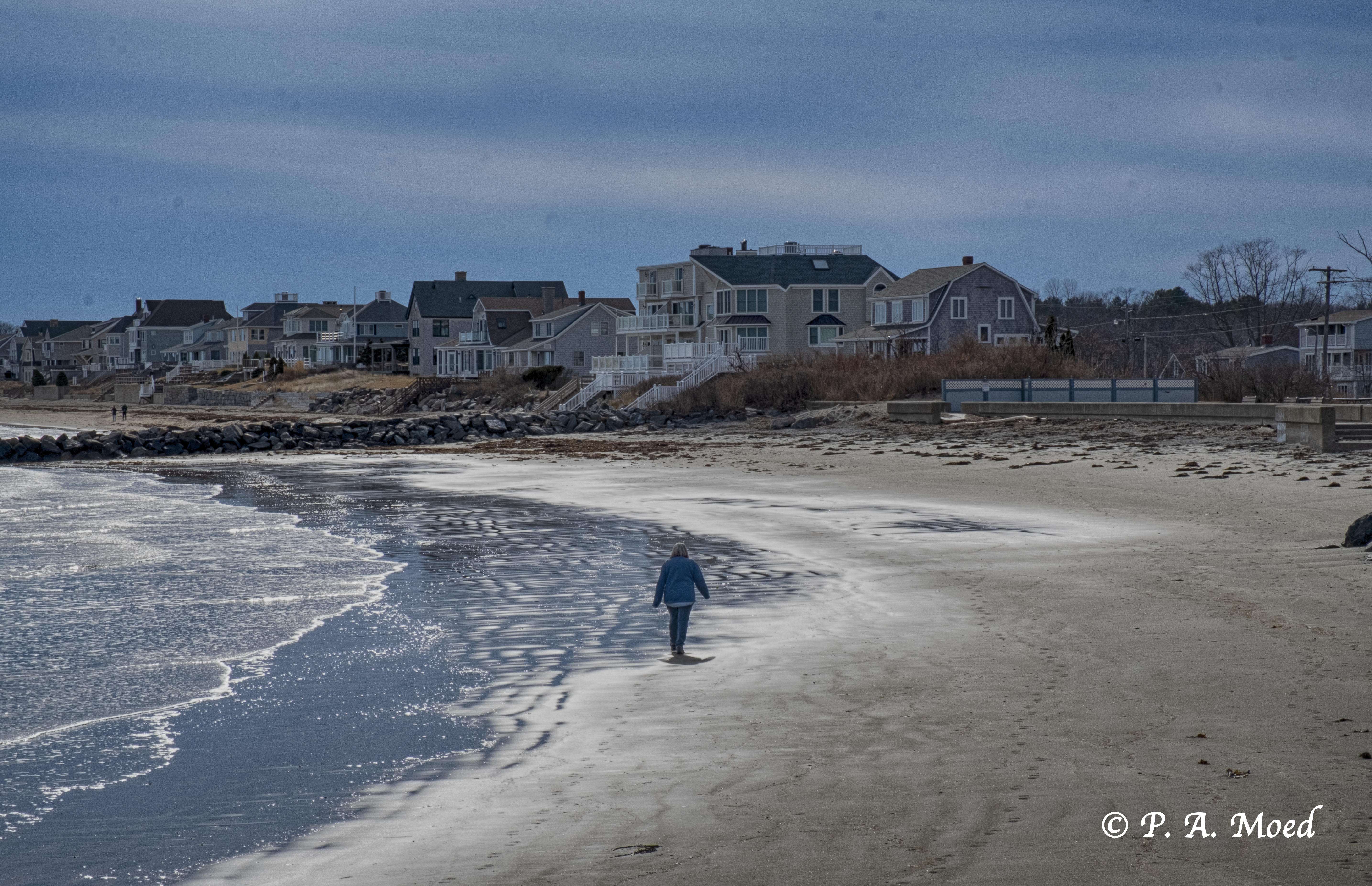 Is it spending time in the garden and stopping to admire the first bunch of crocuses?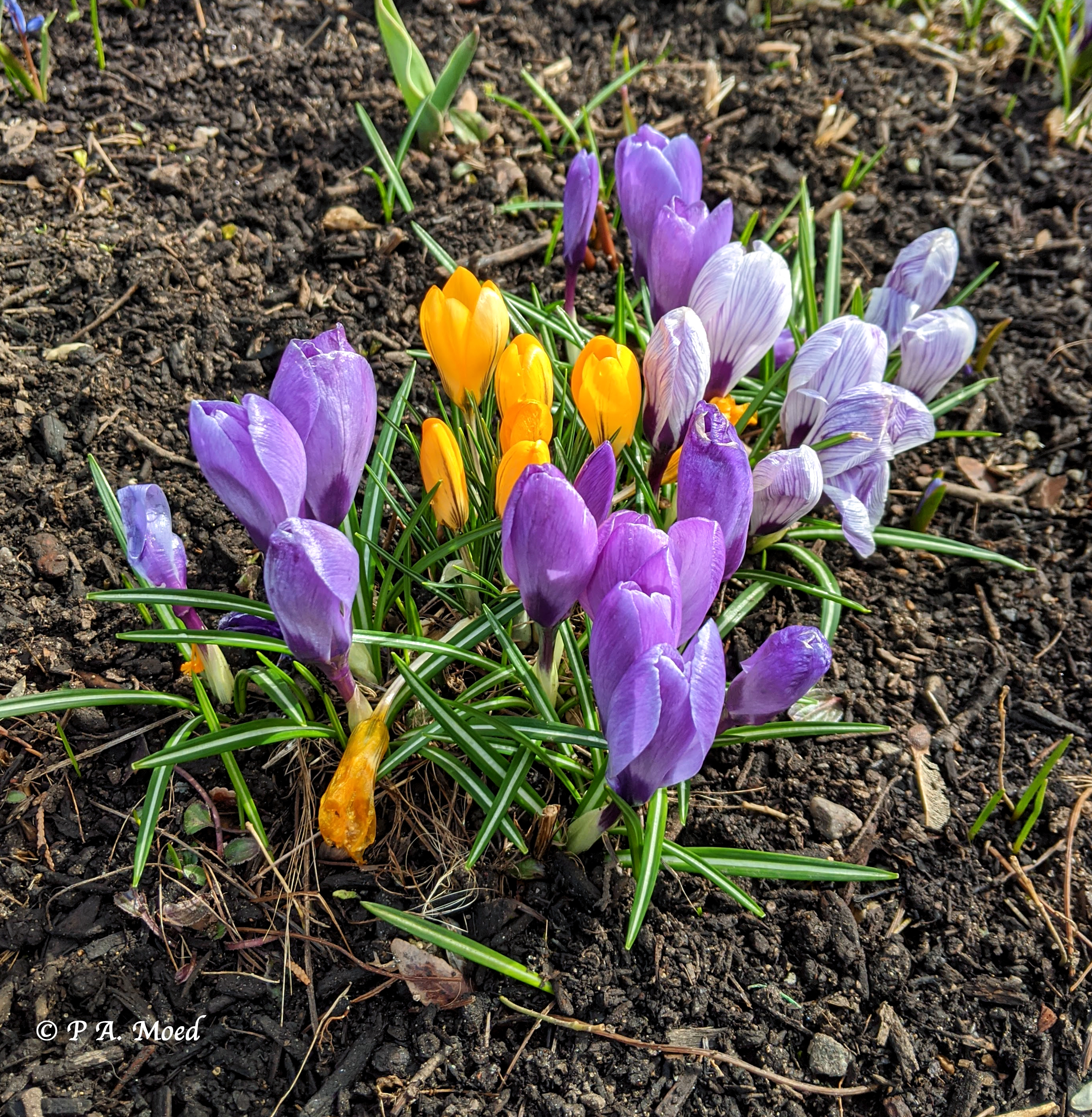 Is it a simple cup of tea and time for reflection?
We're looking forward to seeing your creative and unique interpretations of "Simplicity" this week.  Thanks, as always, for joining us and continuing our creative dialog. Through our wonderful, dynamic online community, we can continue to support and reassure each other that we are not alone in this unsettling and often anxious time.
If you join us, include a link to this challenge post and use the "Lens-Artists" tag so we can find your post in the Reader.  Please be sure to follow the safe distancing guidelines in your area when you're photographing during the coronavirus pandemic. Better yet, post images from your archives.
Last week, Tina asked us to share our images which convey distance, as well as the creative ways we've found to connect with others at a distance during the pandemic.  Your posts were thoughtful, inspiring, and creative, as always.
Have You Seen These?
We're also delighted to announce that next week's challenge will be led by our next guest host–John Steiner of Journeys with Johnbo.  Welcome, John!  We're excited that you're joining us.  Please stop by and visit John's site next Saturday at noon.
Here's our schedule for the rest of April:
Once again, my closing words for this week are: stay well, stay safe, and keep creating!