This week, Tina has invited us to share our images and thoughts about "The Long and Winding Road," which brought to mind the hauntingly beautiful song by John Lennon and Paul McCartney.
The long and winding road
That leads to your door
Will never disappear
I've seen that road before
It always leads me here
Lead me to your door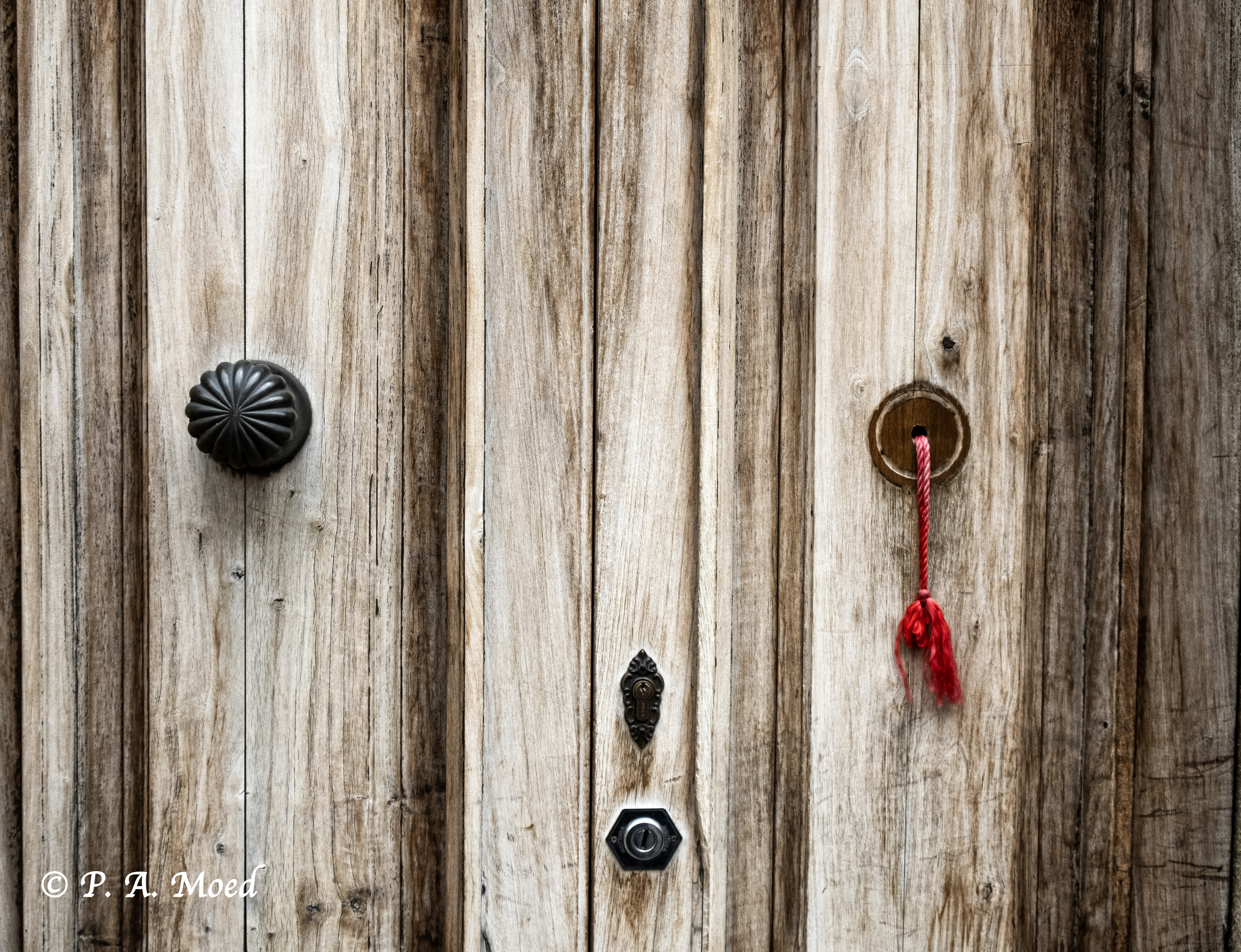 The wild and windy night
That the rain washed away
Has left a pool of tears
Crying for the day
Why leave me standing here?
Let me know the way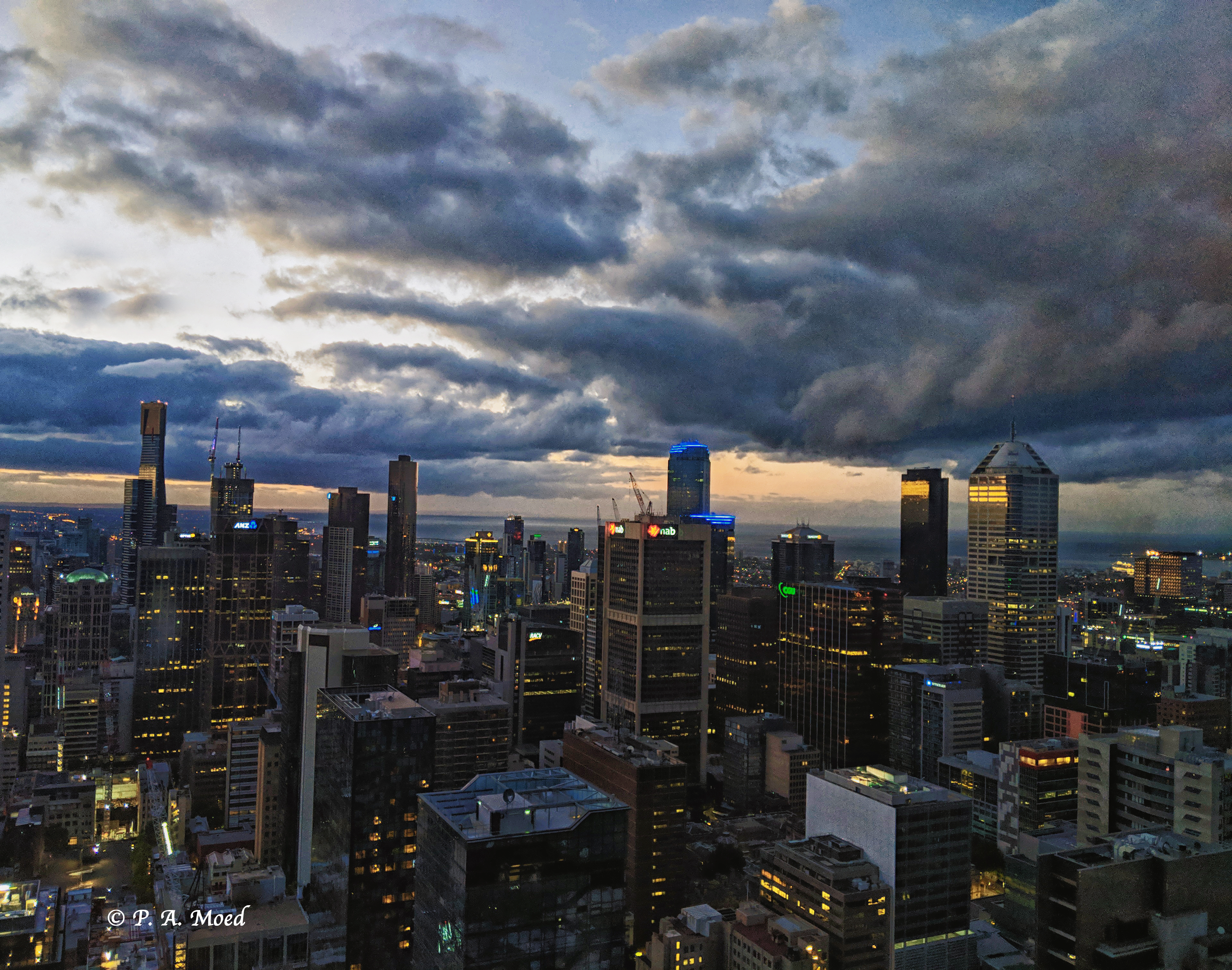 Many times I've been alone
And many times I've cried
Anyway you'll never know
The many ways I've tried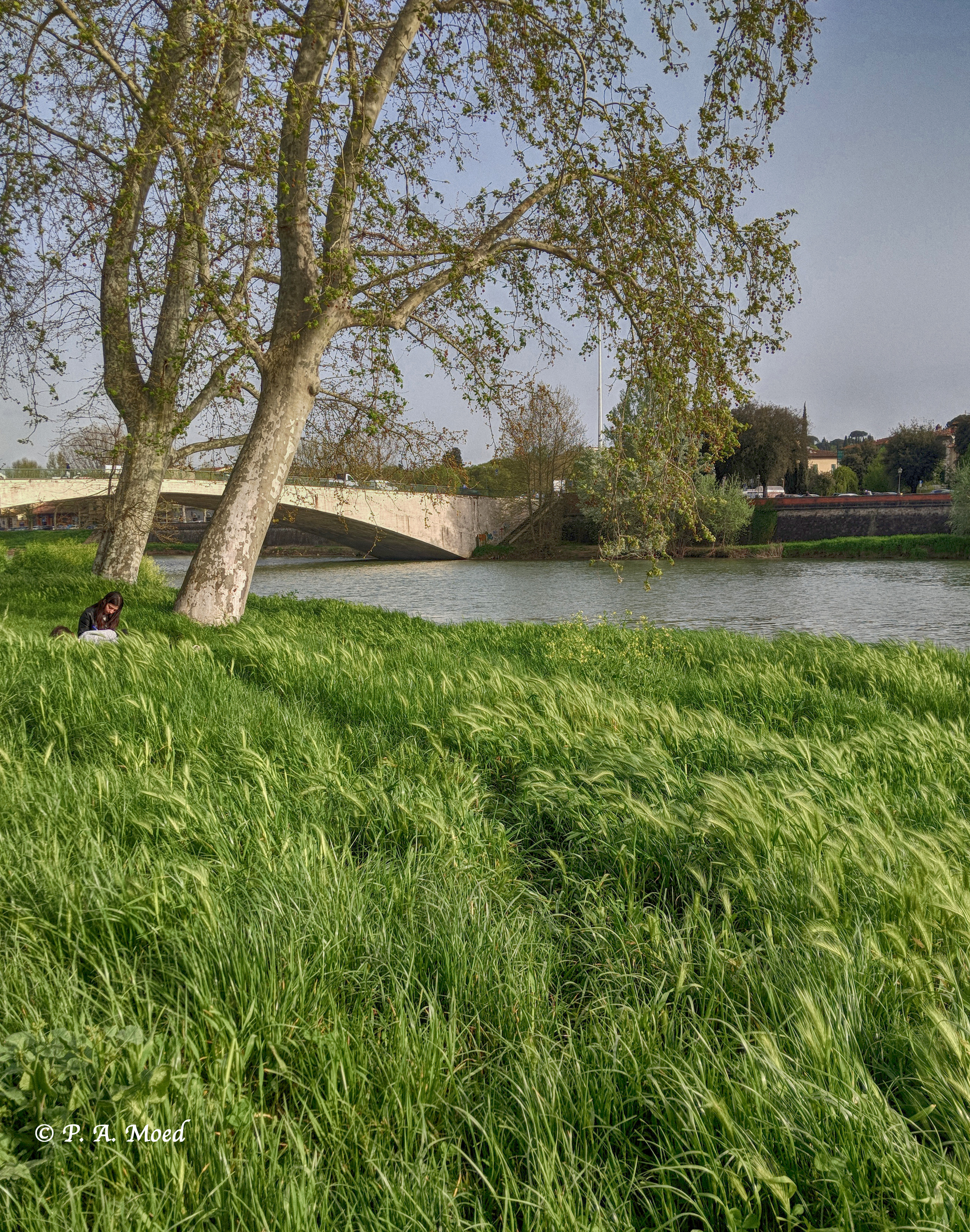 And still they lead me back
To the long winding road
You left me standing here
A long long time ago
Don't leave me waiting here
Lead me to your door
           
These lyrics have lingered in my mind throughout this week of pain and national reckoning as we in America confront another crisis.   All three upheavals (political, economic, and racial) have exposed deep flaws in our economic system, health system, and now our society itself which claims to give equal opportunity and treatment to all.  The way to true equality has been a long and winding road, full of dark nights of pain, injustice, and violence.  But stubbornly, and maybe even irrationally, I am hopeful that we will find our way home, to a just and equitable society, where discriminatory practices are dismantled and outlawed at long last, where wrongs are righted, and we recognize the value and humanity in all our fellow citizens.
As a counterbalance to the despair and anger and violence in the world right now, I hope you continue to search for beauty and share your truth!  Your voice and images matter to all of us.  That's why I hope you join us this week for Tina's the "Long and Winding Road" challenge.  Please take a look at Tina's challenge post.  Her wise and heartfelt words are powerful, and her photos, as always, are beautiful.
Finally, we are excited to announce that next week the Lens-Artists team will be bringing you a very special event. Cee of Ceenphotography has graciously agreed to lead us on our next challenge. All four members of the Lens-Artists team will join Cee next Saturday at noon EST in response to her challenge subject. We look forward to seeing where she leads us, and hope you'll join the fun as well.
A look ahead: