You can cut all the flowers but you cannot keep Spring from coming.― Pablo Neruda
Spring is hopeful and filled with great natural beauty, and for that, I am very grateful.  Spring helped to sustain me through the sadness and uncertainty during the past few months as the pandemic raced around the world,   I keep returning to the thought that nature is sharing her wisdom with us–if we stop and listen.  This week, for Tina's Spring challenge, I'd like to explore what she is telling us.
Should we think any less of the delicate tulip because its blooms last a short time?
It is spring again. The earth is like a child that knows poems by heart.― Rainer Maria Rilke
Early spring flowers, like these white azeleas blooming in the Real Jardín Botánico in Madrid, appear to be fragile, but they often triumph over adverse conditions.  The same is true for mankind.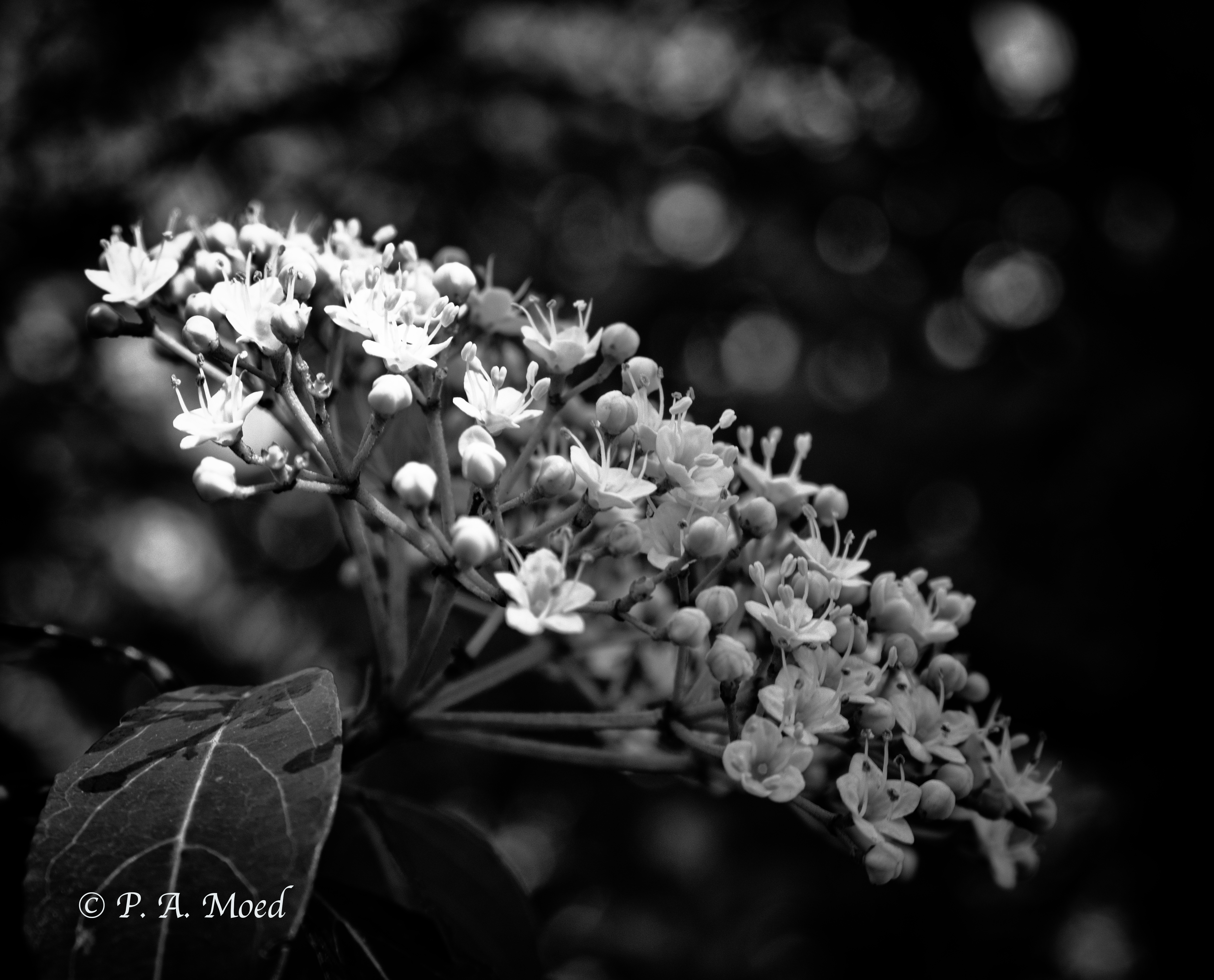 Spring work is going on with joyful enthusiasm.  —John Muir, Scottish-American author and naturalist.
When the wisteria burst into bloom in the Barzini Gardens in Florence, it's a cause for celebration.  Nature's thrilling display is joyful and free.  It demands nothing from us except our appreciation.
Wisteria Arbor at the Villa Barzini, Florence. Shot with a Fuji X-T2.
Flowers are the music of the ground. From earth's lips spoken without sound. —Edwin Curran, author. 
Who's the best gardener on earth?  These glorious desert wildflowers in Lost Dutchman State Park in Arizona. create a blanket of color planted by Mother Nature herself.   
Lost Dutchman State Park, Arizona. Original Color. Shot with a Canon 40D.
In the spring I have counted one hundred and thirty-six different kinds of weather inside of four and twenty hours. ~Mark Twain
Spring is also the time when we can learn to appreciate and respect the transience of the weather and even the status quo.  That's why every inch of this patch of grass in the Luxembourg Gardens is filled with Parisians determined to enjoy the first spring weekend.

Sometimes we can only find our true direction when we let the wind of change carry us.  —Mimi Novic, inspirational author.
Spring is also changeable and unpredictable and follows its own immutable laws just like these skies over Santa Monica, California.  Isn't this also true for nature itself, which doesn't bend to the wishes and dictates of mankind, including the rulers who ignore or try to subvert her?  She can't be bought or manipulated.  She alone is a life force that commands our respect.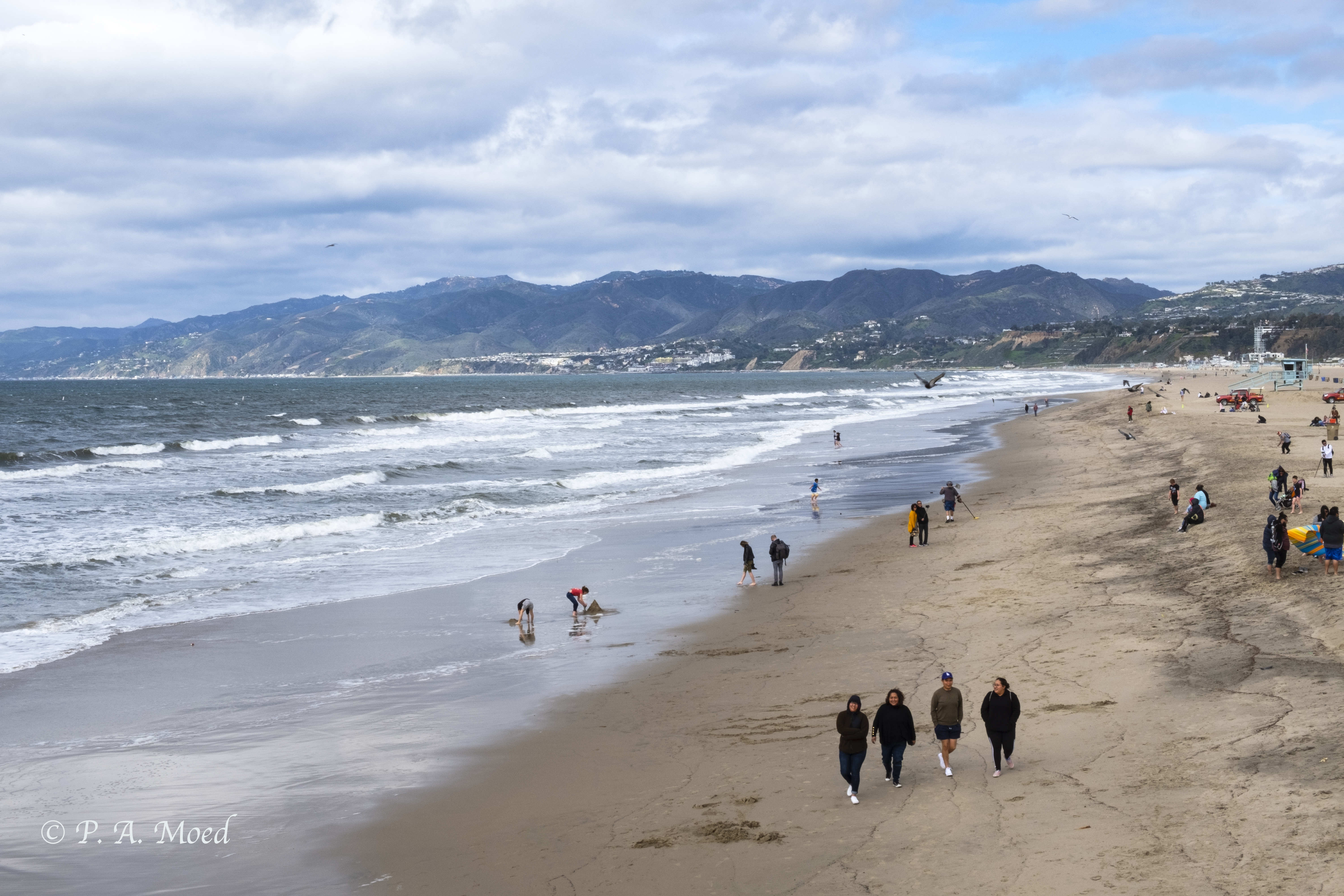 The deep roots never doubt spring will come. —Marty Rubin, author. 
As we settle into the summer season here in North America, I am thinking already of next year, to another spring which will return in its joyful splendor and its promise of warmth, of healing, of renewal.   Thank you, Mother Nature!
This week, we hope you join us for Tina's beautiful Spring challenge.   Be sure to stop by and take a look at her inspiring post.  In your own post, include the "Lens-Artists" tag so it will appear in the WP Reader, which can significantly increase the number of readers who see and comment on your posts.  For instructions on adding tags, click on this link.
Next week, it's my turn to lead the July Seasons Challenge for LAPC, when we'll be exploring Autumn, so please stop by!
July 18  Patti  Autumn/Fall
July 25  Ann-Christine   Winter
And finally, I hope you are enjoying the beauty of the season–wherever you may be.   Our sincere thanks for following our Lens-Artists Photo Challenges.  We are delighted you are exploring and sharing your creativity during these trying and often stressful times.   Take care and be well.