This week, our talented and thoughtful guest host, Xenia who blogs at Tranature and Whippet Wisdom, asks us a timely and relevant question:  what does Sanctuary mean to us during this time of an unprecedented global health crisis?  Where have we found a sanctuary or how do we create our place of calm and healing?   In her beautiful post, she highlights images of her sanctuary in the Scottish highlands, so please be sure to visit her site, Tranature.
A sanctuary can be a physical place.  Often it's a place in the wild or a refuge in nature.  It can also be a home.  As many of you know, Rich and I were full-time travelers before the pandemic.  Given that we had no permanent home, finding a sanctuary was a bit of a problem!  After we canceled our traveled plans, we decided to spend the next few months in Portsmouth, New Hampshire–a city we visited a decade ago, when we lived near the banks of Lake Winnepesaukee.  Since then, Portsmouth has become our home.
Your home is your sanctuary. You need to make it a place you love to be in.~Betty Gabriel
Part of the charm of this small town is its history as a seaport.  Many homes of sea captains and other historic buildings  have been lovingly restored and maintained.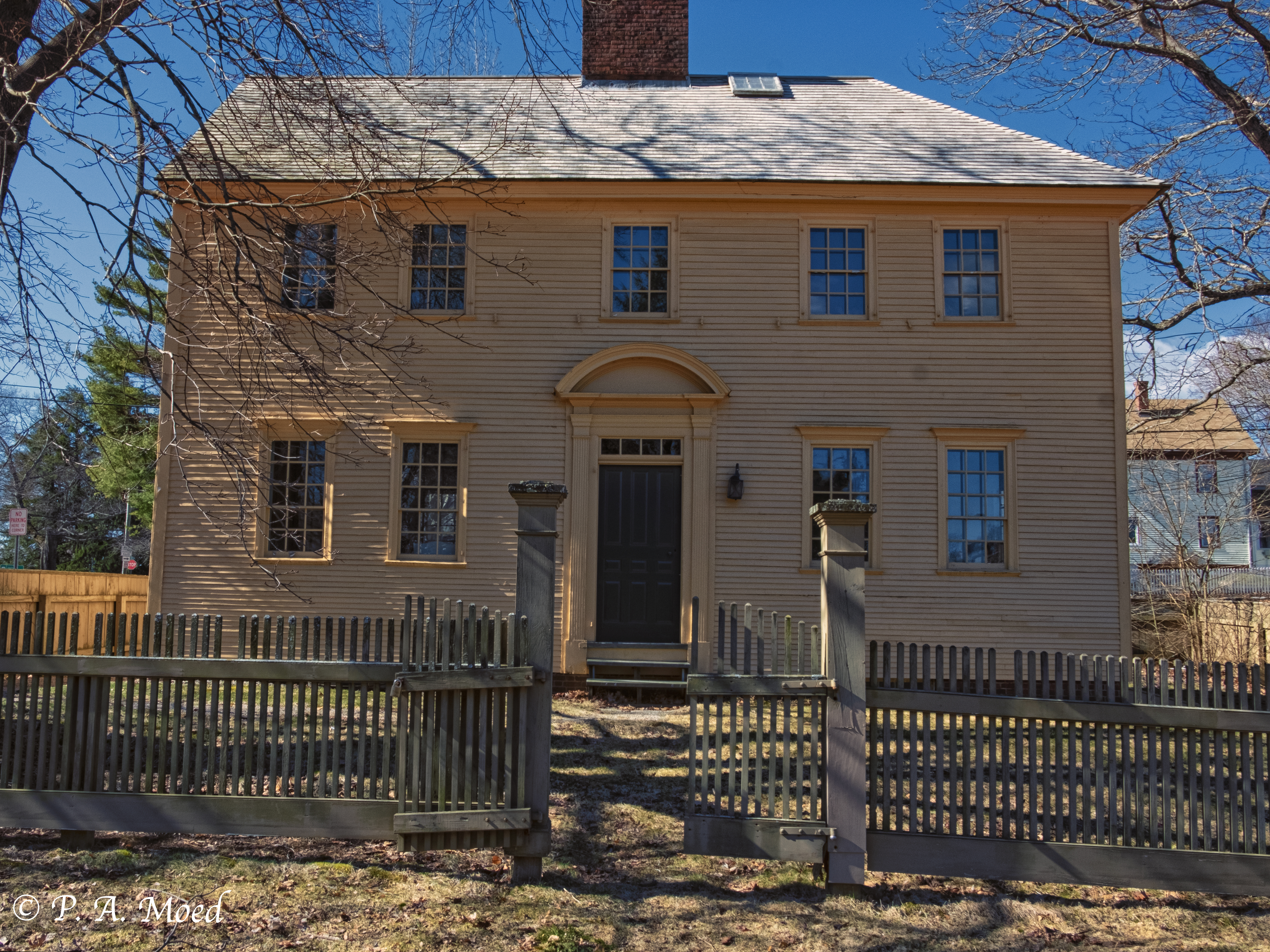 The city is also the site of Strawberry Banke, a historic site with 32 colonial buildings that are over 300 years old.  Here's one of the historic buildings on Mast Lane.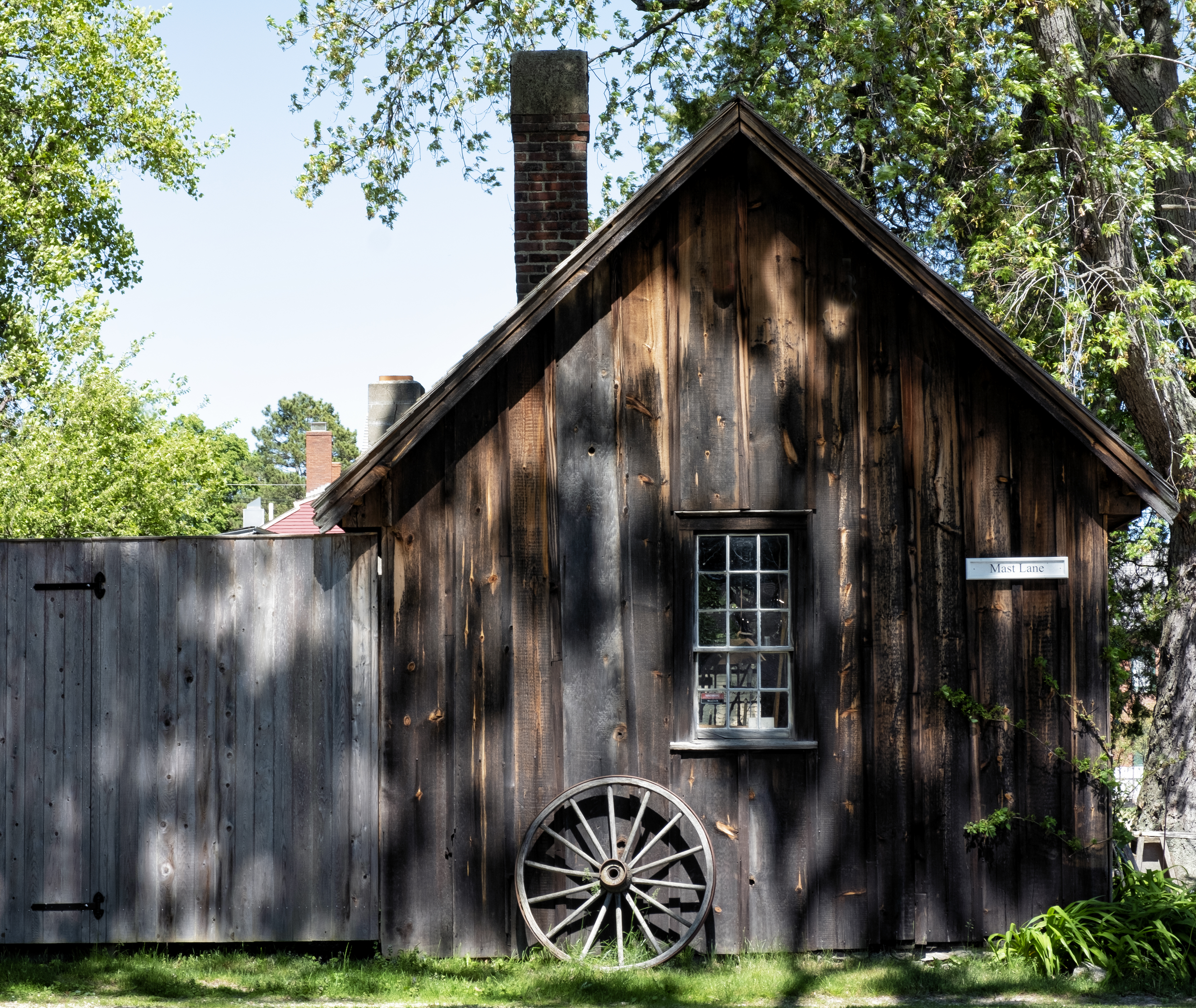 My parents, and librarians along the way, taught me about the space between words; about the margins, where so many juicy moments of life and spirit and friendship could be found. In a library, you could find miracles and truth and you might find something that would make you laugh so hard that you get shushed, in the friendliest way. There was sanctuary in a library, there is sanctuary now, from the war, from the storms of our family and our own anxious minds. Libraries are like the mountain, or the meadows behind the goat lady's house: sacred space. ― Anne Lamott
The neighborhoods here have their own character–some by the water, others by the rail line, and still others surround the downtown.  Here, people are friendly.  On our walks, we've discovered a number of neighborhood lending libraries set up on front lawns by families who are willing to share their books with others.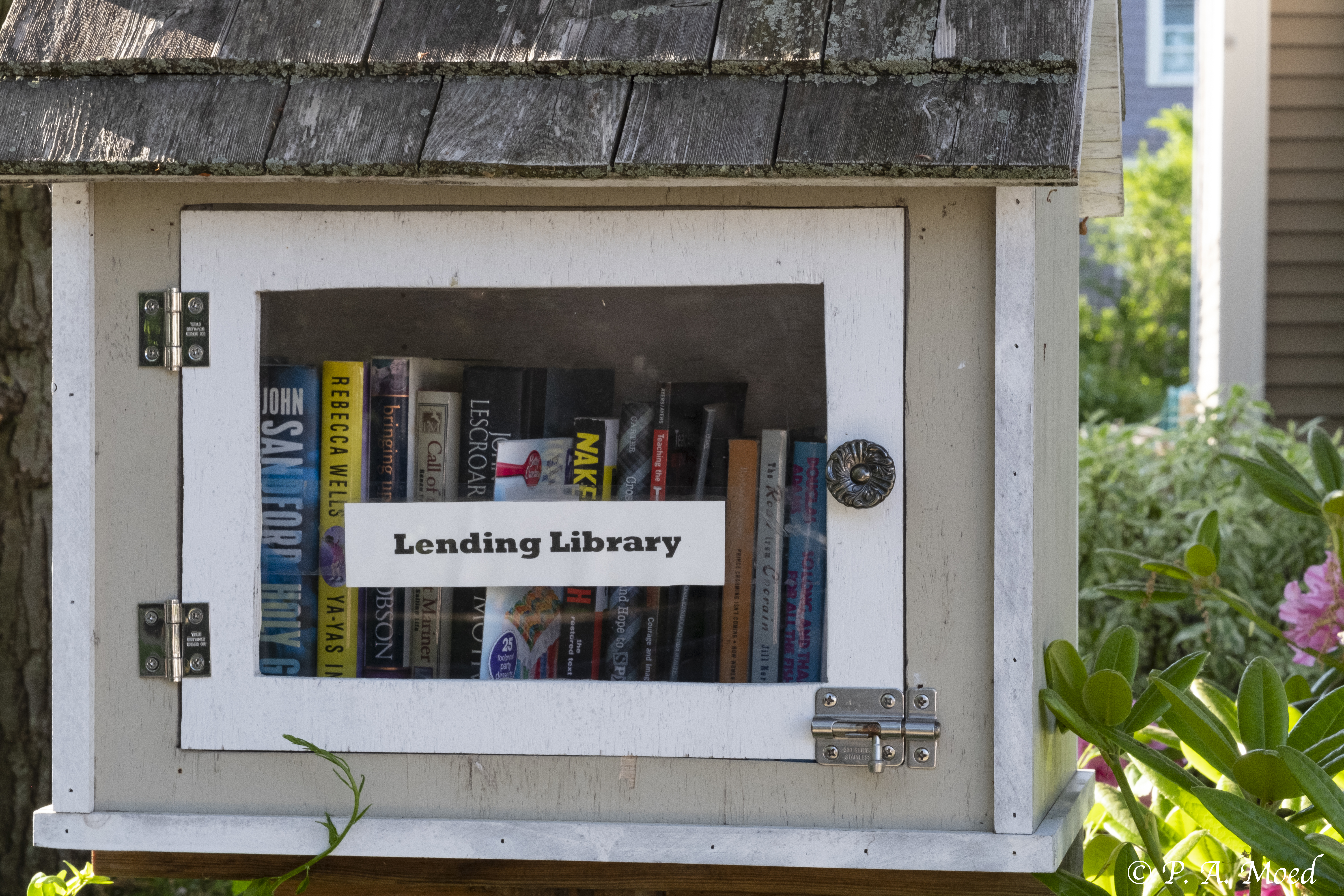 Stories are compasses and architecture, we navigate by them, we build our sanctuaries and our prisons out of them, and to be without a story is to be lost in the vastness of a world that spreads in all directions like arctic tundra or sea ice.~Rebecca Solnit
Since I was small, I have found a sanctuary in books, in words, in writing.  So, as we get settled in our new apartment, I've set up a bookcase which holds some of my favorite books, like the one you see here in this photo.  I also have a desk with my notes, reference photos, and computer, where I work on my creative projects.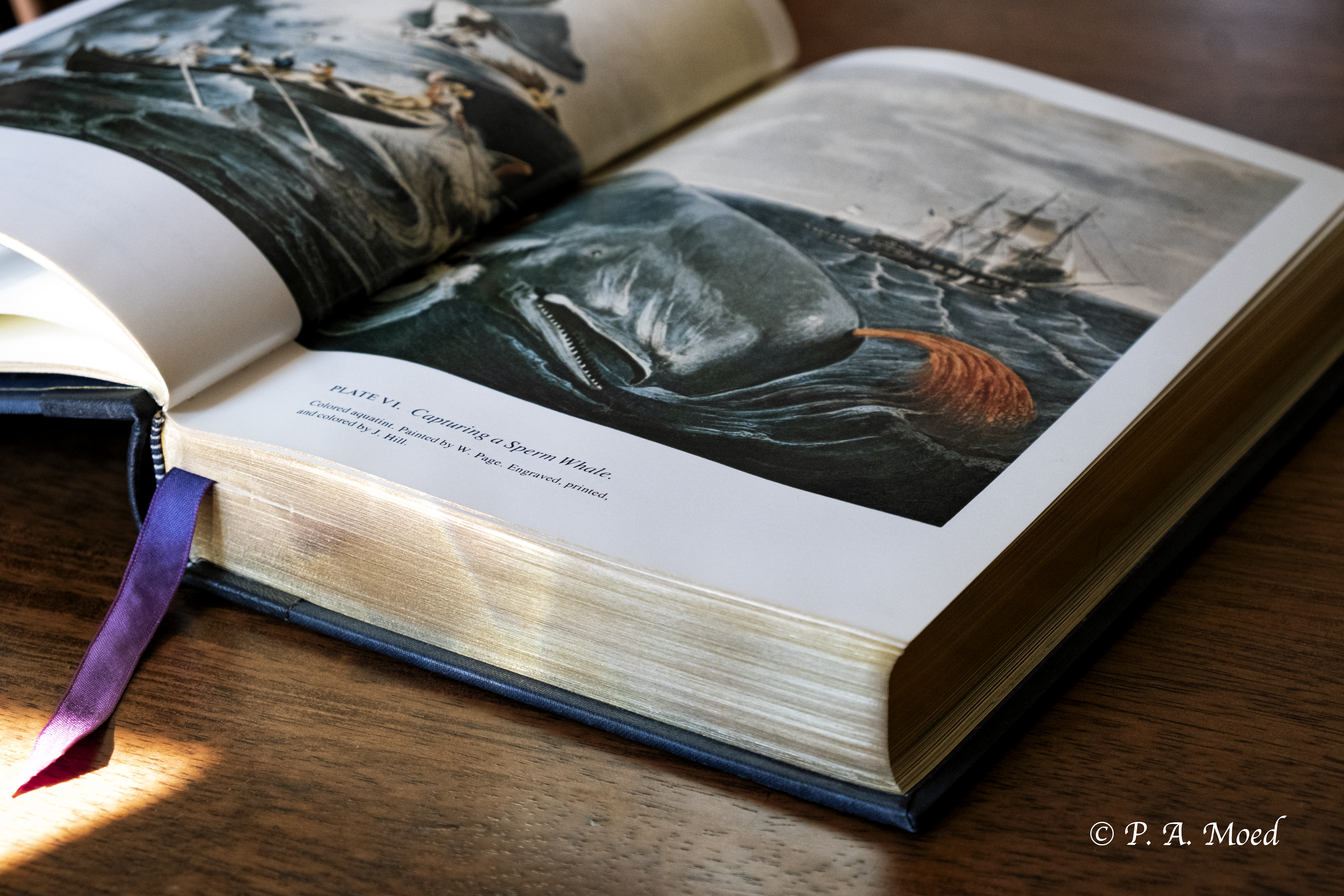 Like many of you, I've also found a sanctuary in nature.  We're fortunate that Portsmouth has many public gardens.  The flowers in the formal gardens are spectacular.  This summer, we have taken many walks at sunset, so I can capture some of the wonderful blooms–like the ones in the image below.   Nature is a balm, a consolation, a joy.
During the past few months of the pandemic, we are all searching for sanctuaries from a grim reality that is strange, unique, and incomprehensible even as we live through it.  Fortunately, many of us have continued to create and plumb our imaginations as we struggle to make sense of "the new normal."   Our creativity has given us an island of tranquility amidst the chaos.  That's why I join Amy, Tina and Ann-Christine in sincerely thanking you all for being a part of our wonderful LAPC community.
We hope you join us again this week!  Please be sure to link your response to Xenia's original post here, and use the Lens-Artists Tag to help us find your post.  Next week we return to our regular schedule with Amy leading the challenge.
May your week be filled with islands of calm and creativity!