Anxiety is the handmaiden of creativity.― T.S. Eliot
Last week, Amy inspired us with her "Under the Sun" theme and shared marvelous images from her trip to Egypt.   I enjoyed your beautiful, sun-drenched responses, which were a celebration of the sun in many places and at different times of the year.  Thank you for sharing them! 
This week, Tina leads the Lens-Artists Photo Challenge with her intriguing question of how we're responding creatively during the pandemic.  At first, like many us, I was simply overwhelmed by the news, the barrage of statistics, the death tolls, but slowly I began to pay attention to some of the cultural giants who are showing us that creativity can actually thrive in a hot house of anxiety.  Their work has inspired me to look beyond my little world and reach out to others.
One of my heroes during this time is Giovanni Boccaccio, whose human comedy The Decameron, was inspired by the black death, which decimated populations all around the world.   His novel, set in Florence during an outbreak of the plague, is full of comic tales of love, lust, greed, and stupidity–reminding me that human nature hasn't changed much since the Middle Ages.  Surprisingly, this thought is reassuring.
My other hero is Yo Yo Ma, whose collaborative project, "Songs of Comfort" is dedicated to the victims of covid.  Last month he played Bach's complete set of cello suites over two hours (from memory by the way) in a special concert broadcast over WGBH radio in Boston.  In his talk afterwards, he saluted the resiliency of humankind during times of crisis and called on creative artists to reach out to others and share our work which can uplift others and help to reassure and revitalize them.  It was a stunning experience. 
Now, here's a look at several of my own creative projects–both in photography and fiction:
Flower Macro Series
Human salvation lies in the hands of the creatively maladjusted.― Martin Luther King Jr.
As you may remember, I recently bought a new macro lens, which I've been using to capture some of the splendid flowers in the public gardens in Portsmouth.  Here are two more images from this series: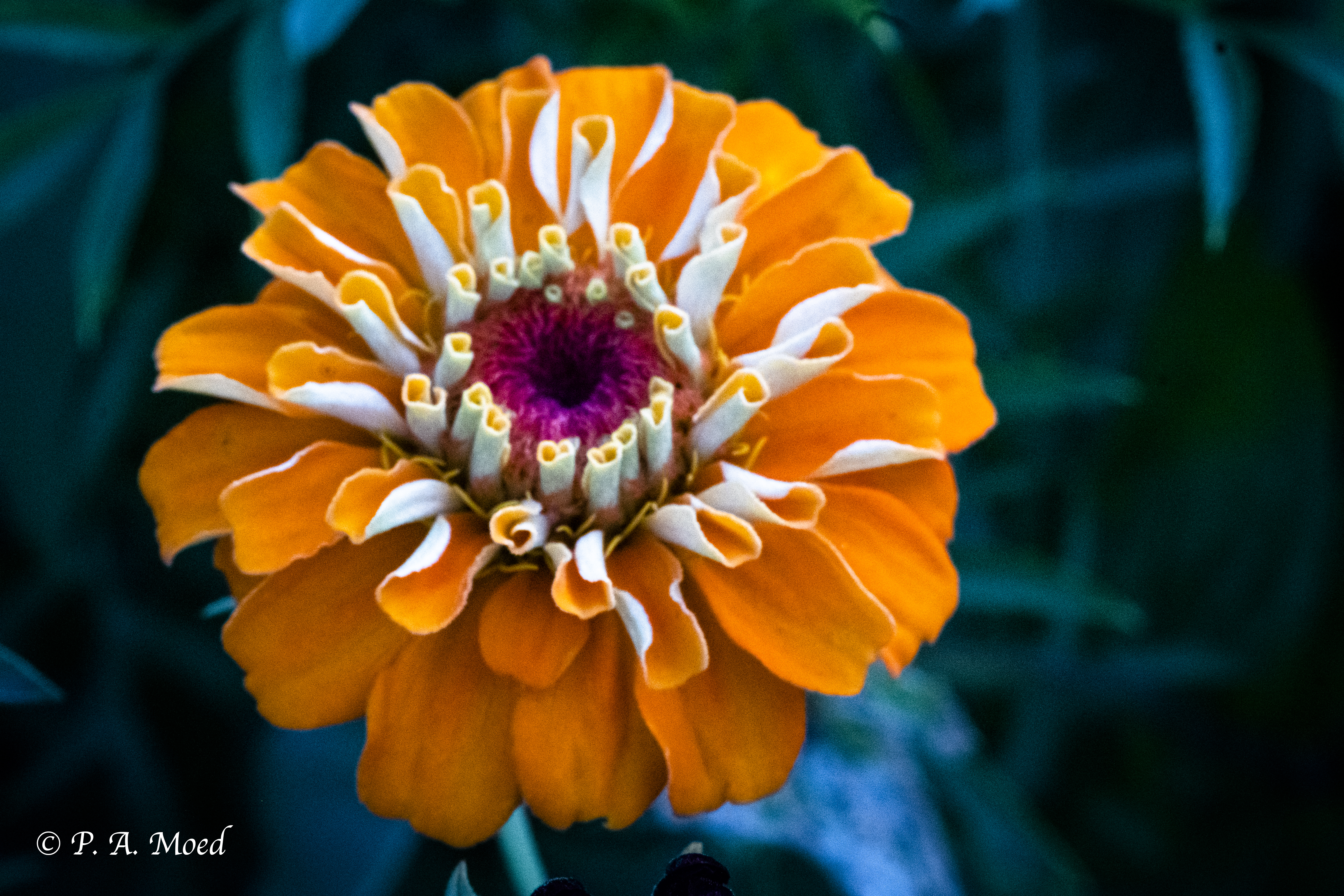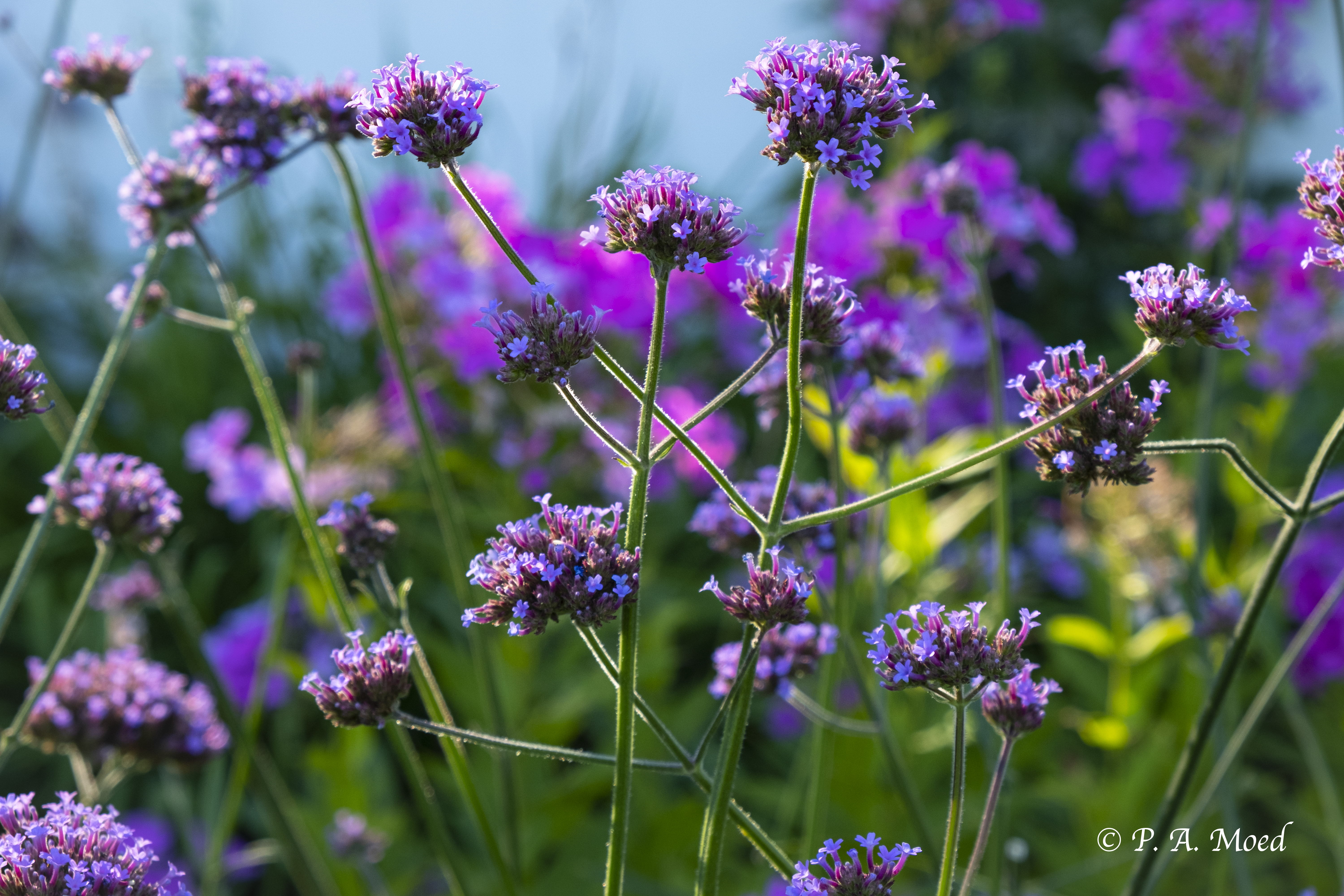 Landscape Series
To be an artist means never to avert one's eyes.― Akira Kurosawa
The sunsets have been spectacular this summer.  One evening, I shot a series of images of the city and Portsmouth harbor from the rooftop of our friends' apartment building. Thanks Alan and Liz!  Here's the city view and the harbor view.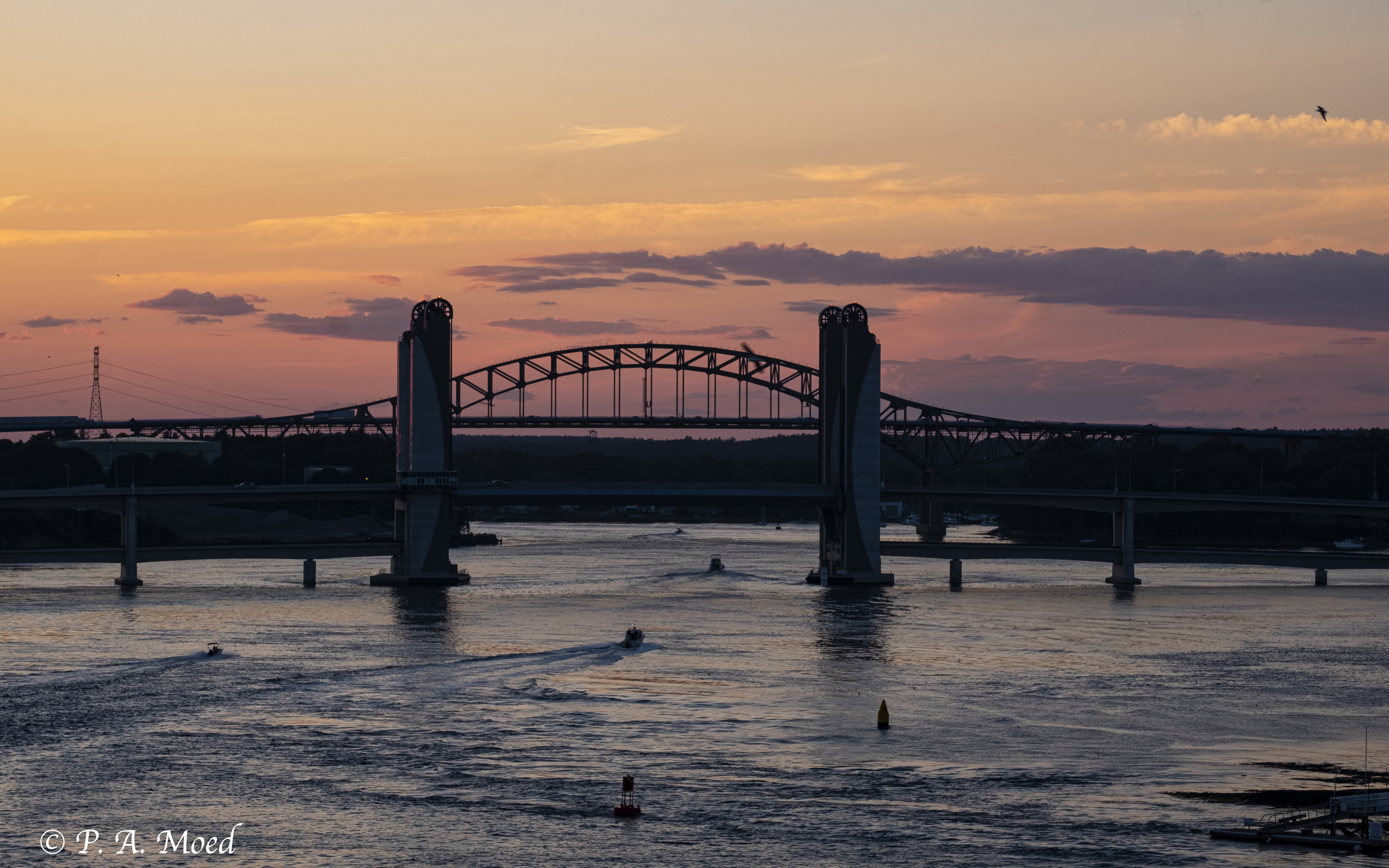 Historical Fiction
I dwell in possibility.~ Emily Dickinson
Finally, I wanted to share some of the visual inspiration I've collected as I work on my second novel, set in Boston and Detroit in the 1930's and 1940's.  Over the past several months, I've gathered photos of people, places, newspaper clippings, brochures, and even apartment floor plans as I research my story.  I pin these photos up on a bulletin board above my desk and refer to them as I write.  This helps me present a clear and consistent description of how a character looks, for example, or where he or she lives, or a place where a scene is set.  In the collage below, you can see a group of kids in a convalescent hospital where they were recovering from tuberculosis or rheumatic fever, like one of my young characters.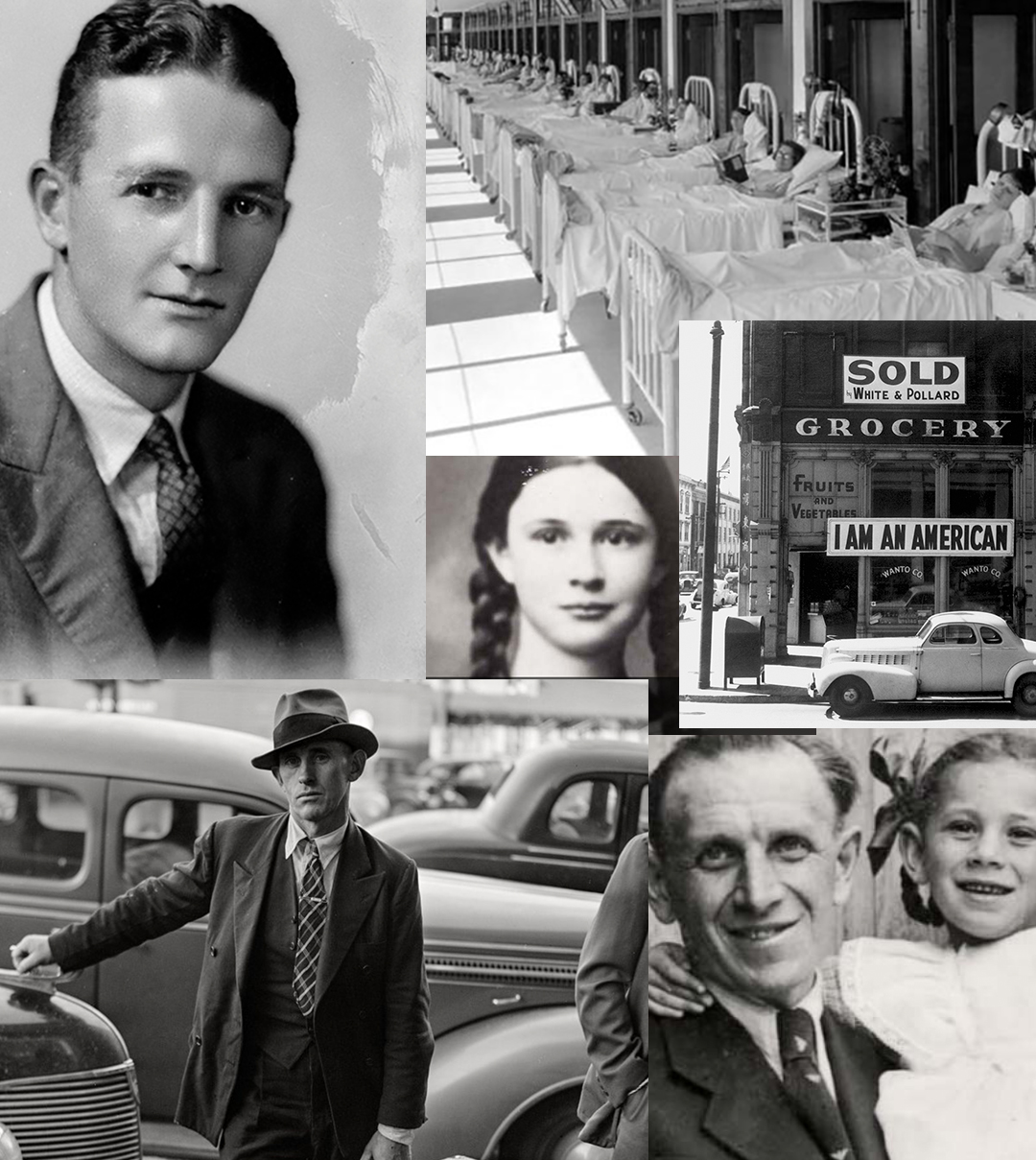 As I wrap up this post, I'd like to thank Tina for her creative inspiration this week.  Now more than ever, we need the light, beauty, and hopefulness of all your creative talents.  If you join our challenge again this week, please link to Tina's  post and use the Lens-Artists tag so we can find your post in the Reader.
Before you go….Are you interested in learning more about about the team behind the Lens-Artists Photo Challenge?  Amy, Tina, Ann-Christine, and I invite you to visit TCHistorygal.net where you'll find our recent interview with Marsha Ingrao of Always Write.  It was great working with Marsha and being a part of her Artists' Interview series.
Stay tuned next week, when I'll be hosting LAPC #111.  Please stop by and join us!