Architects in ancient lands, like Greece, Rome, China, and Egypt, experimented with form and balance.  They discovered that the human eye likes patterns and architectural features that are symmetrical.  That's why a row of pillars or arches is pleasing to the eye.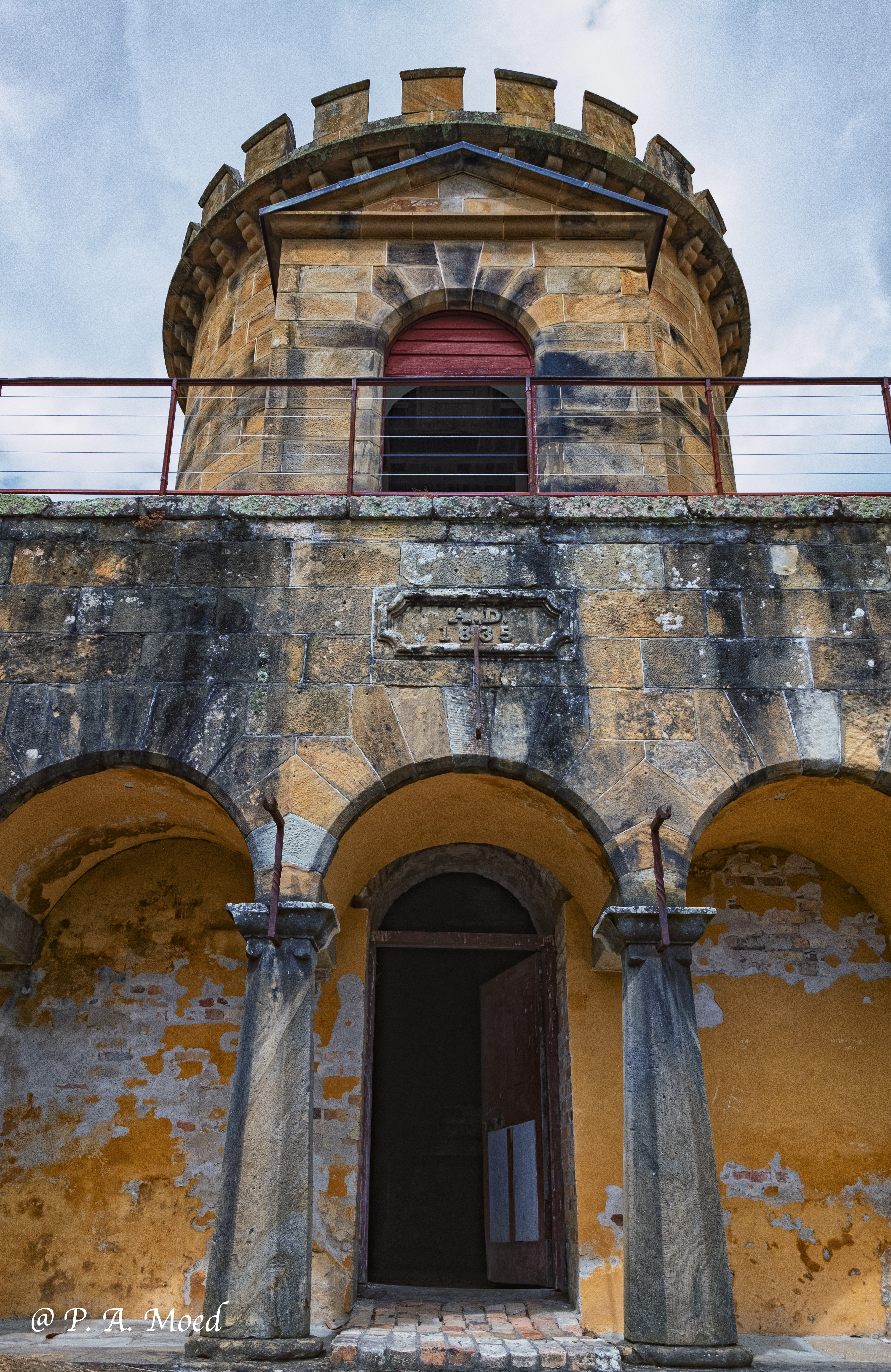 Photographers can also use symmetry as a powerful tool to create dramatic and impactful images.  This week, we're going to explore several types of symmetry as a tool for composing your images.
Vertical Symmetry
Vertical symmetry is one way to achieve balance in your photos and create visually-pleasing images.  In the capture below, the path divides the image into two equal parts.  If you draw a line down the center of the image, both the left and right side seem to be identical.  Even though the left and right side of the photo aren't exactly the same, they are similar enough that the image looks balanced and symmetrical.  The eye will linger longer on images that seem in balance.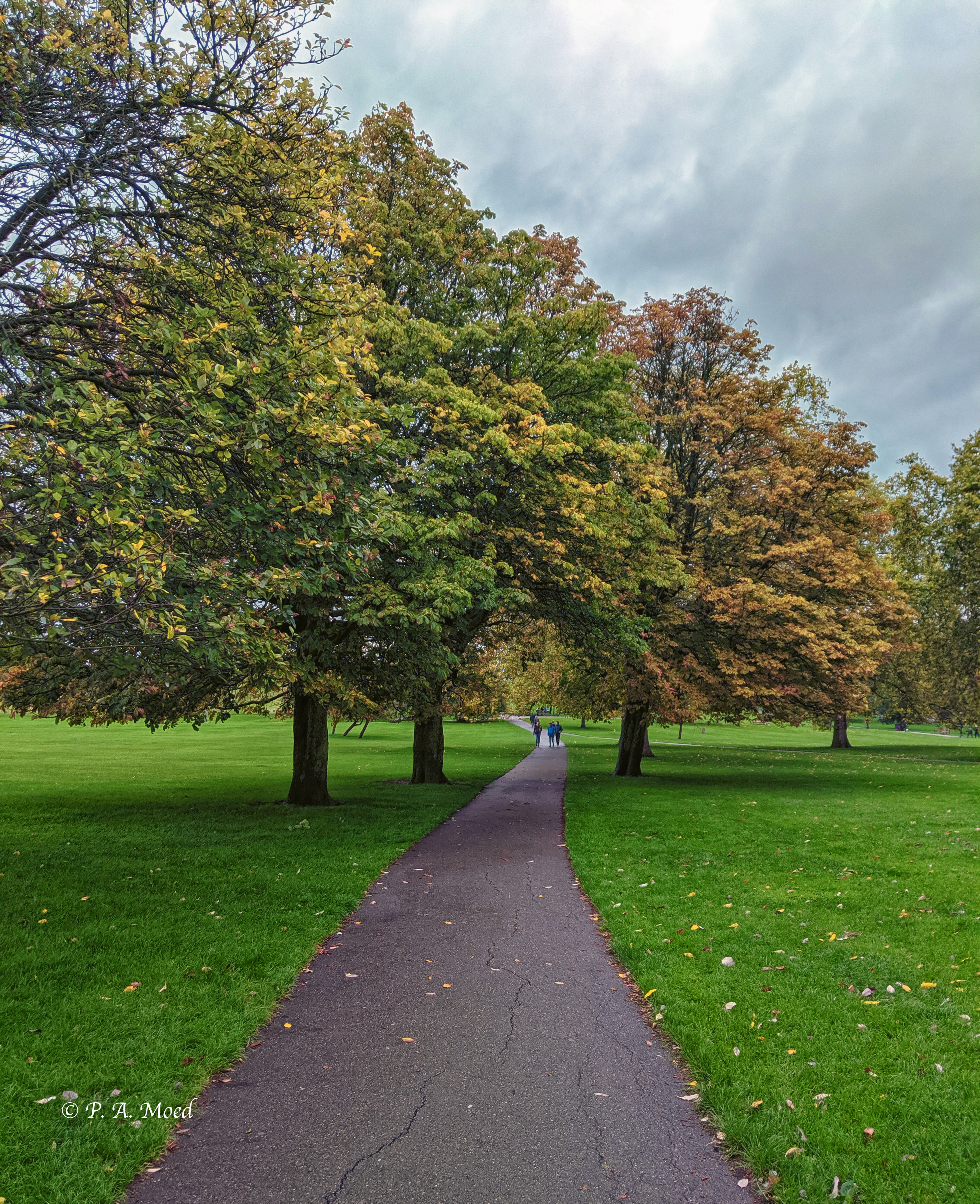 Here's another example.  In this next photo I played with the idea of vertical symmetry.   Both the painter Velasquez and I place our subjects in the center of the frame.   This creates symmetry.
This next photo also uses vertical symmetry to draw the viewer's eyes to the beach in the middle of the photo.  The two rocky cliffs seem to mirror each other.
Horizontal Symmetry
When you use horizontal symmetry, the top and bottom of an image mirror each other.  Reflections are a great example of horizontal symmetry.  In this photo, you can see the town of Portsmouth and the sky mirrored in the middle section.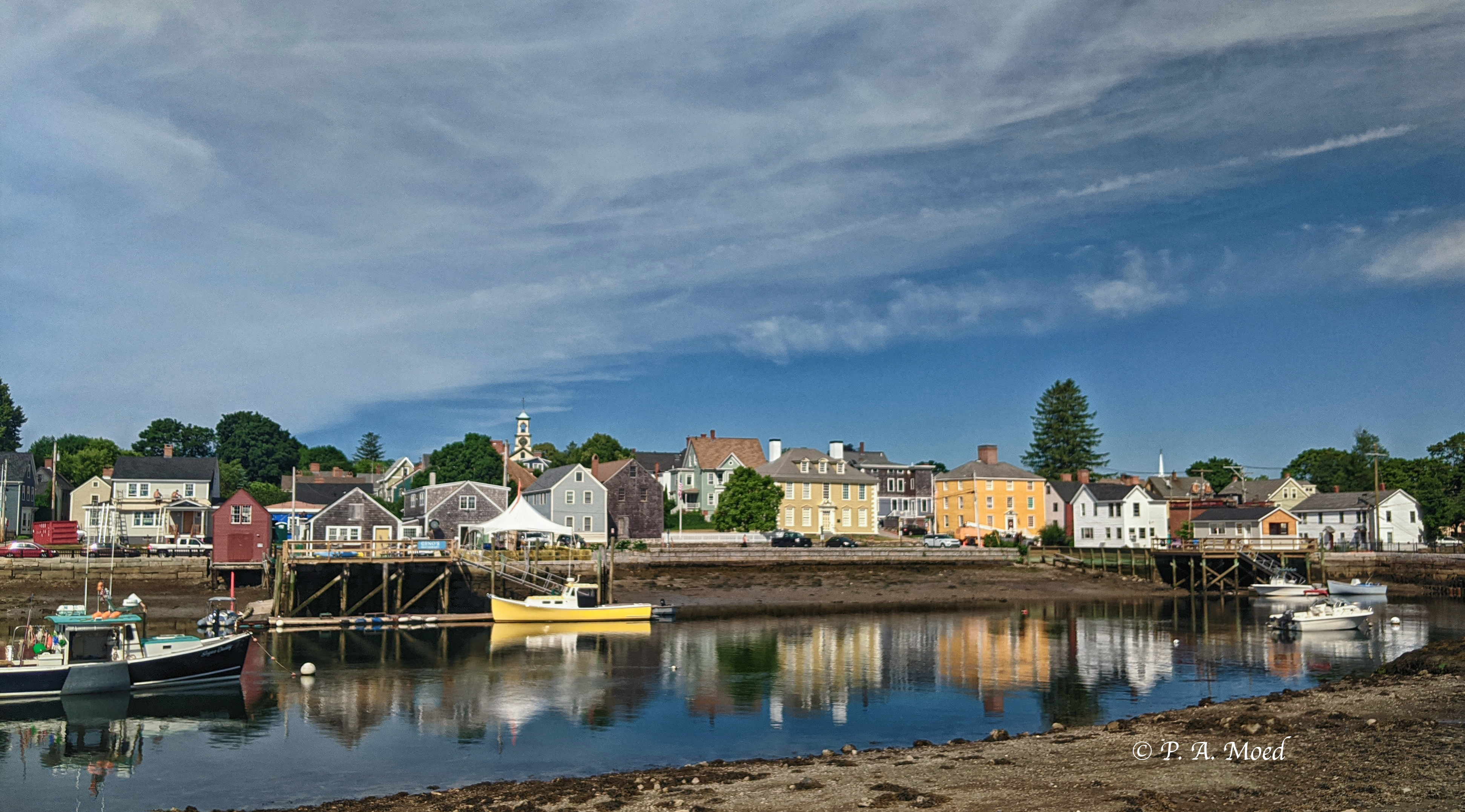 You can also see horizontal symmetry in architecture:
Radial symmetry
Radial symmetry is all about circles.  In this image, the flower petals fan out from a center circle.  Other examples of radial symmetry are spokes on a wheel, or ripples of water making concentric circles.
Here's an example radial symmetry in architecture:
This week, we invite you to explore Symmetry as a way to create dramatic and impactful images.  Show us your images that use vertical, horizontal and/or radial symmetry.  As always, we are looking forward to seeing your creative responses.  In your post, include a link to my original post and use the Lens-Artists tag so that everyone can find your post in the WP Reader.
Last week, many of you joined in Tina's wonderful "Inspiration" challenge and shared images and thoughts and poems, which were, quite frankly, very inspiring!  As always, the diversity and range of your responses were wonderful.  You highlighted a wide variety of inspiring people (like family members and Ruth Bader Ginsburg), as well as places (like the Pacific Ocean and national parks), fossils, architecture, nature, dogs and cats, and activities (like walking and taking photographs)…to name a few.
Have You Seen These?
A special thanks to all of you in our creative community for your continued participation, support, enthusiasm, and creativity.  You always inspire us!  Looking ahead, Amy will be leading our next LAPC #117 on Saturday, October 3, 2020, so don't forget to stop by her site and join the fun.
Until then, I hope you have a wonderful, creative week and stay safe.