The sun'll come out
Tomorrow
Bet your bottom dollar
That tomorrow
There'll be sun!~Charles Strouse & Martin Charnin, from the musical Annie.
This week we are delighted to welcome our guest host Ana of Anvica Photos, whose beautiful and hopeful post comes at a time when many of us around the world are struggling.  Sometimes, it feels like we are flying blind into the night, but at the same time there is hope and a fervent desire for change.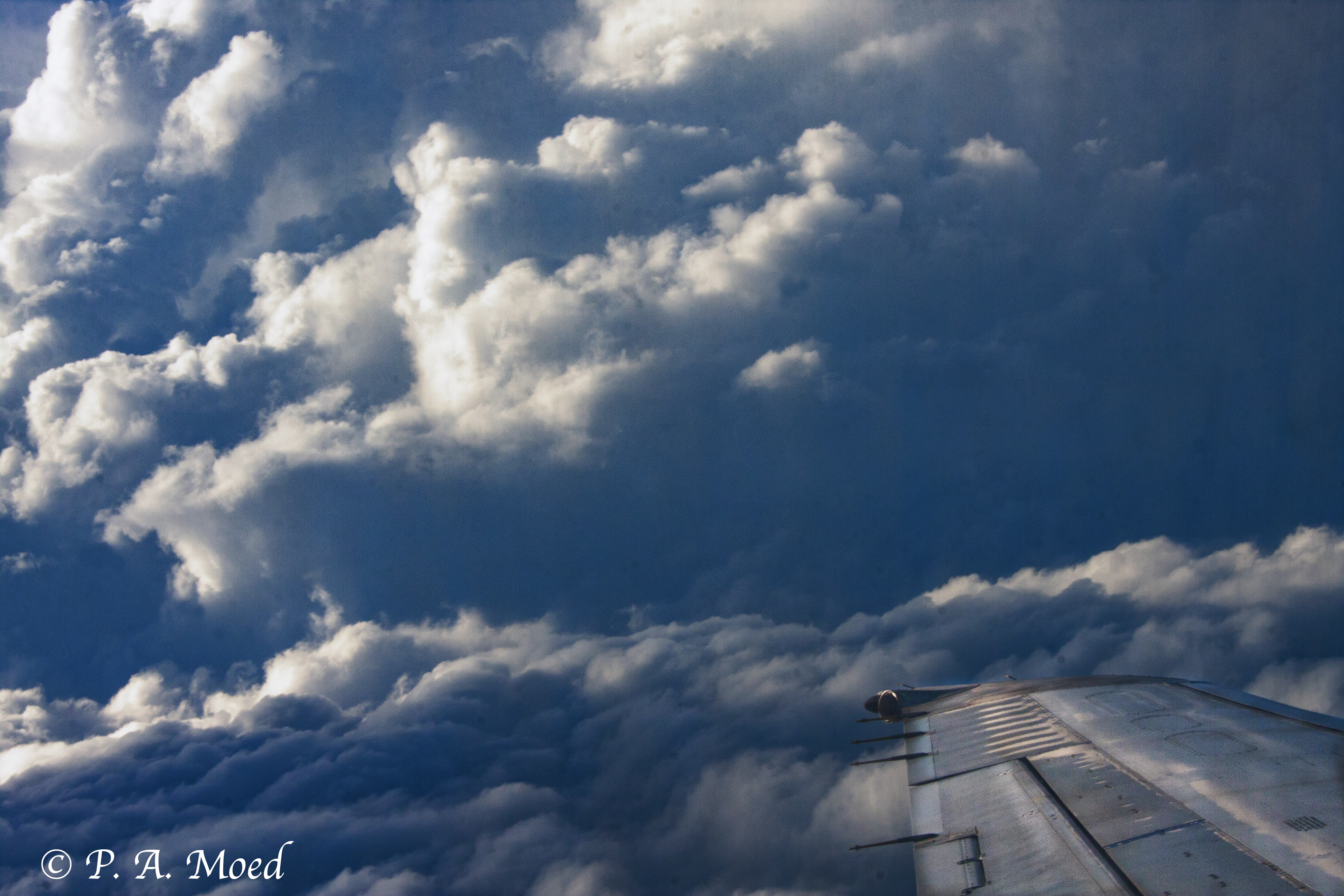 She shares the lyrics from the famous song, "The Sun Will Come Out Tomorrow," from the play Annie, based on the comic strip, Little Orphan Annie, popular during the Great Depression, when many parts of the globe were suffering through severe economic hardship and deprivation, and staggering rates of unemployment and homelessness.  In America, the agricultural heartland was also suffering through a severe drought which affected food production, spiked inflation, and bankrupted many farmers.  This global recession lasted not for months, but for many years.  It was a time of political turmoil, rising nationalism, the emergence of dictators and the start of another world war.  It was a time of great anger, fear, and greed.  Some nations faced these challenges and emerged greater, stronger;  others stumbled. 
We are facing some of the same challenges today.  How will we respond to them?  Ana reminds us that optimism during difficult times may seem naive or simplistic or even gratuitous, but it is an individual choice we make.  We can see the glass as half full or half empty.  In either case, our reaction sends out ripples of influence–not only to our inner circle of friends and family, but out to the wider community.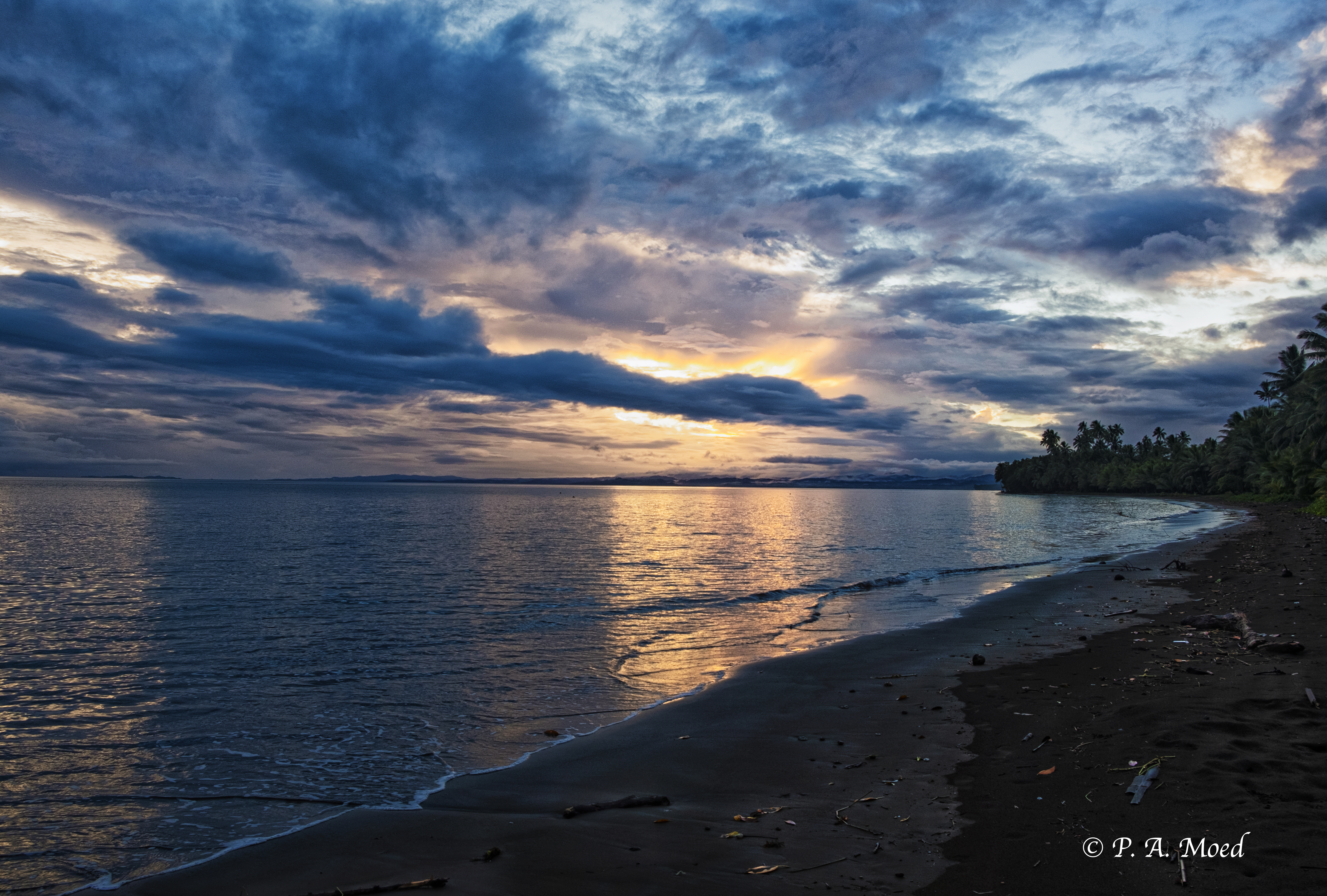 Like Ana, I'm an optimist.  Some would say "an incurable optimist."  But my optimism isn't based on blind faith.  It's based on a long view–of history and human nature.  
That's why I enjoyed the story of the inspiration behind Little Orphan Annie.  Harold Gray, the creator of the comic, was searching for a winning idea for a new comic strip in 1924.  His earlier ideas for a strip had been rejected by the publisher.  By chance while out walking, he met a little "ragamuffin" on a Chicago street.  According to Gray, "I talked to this little kid and liked her right away.  She had common sense, knew how to take care of herself.  She had to.  Her name was Annie.  At the time some 40 strips were using boys as the main characters; only three were using girls. I chose Annie for mine, and made her an orphan, so she'd have no family, no tangling alliances, but freedom to go where she pleased."[1]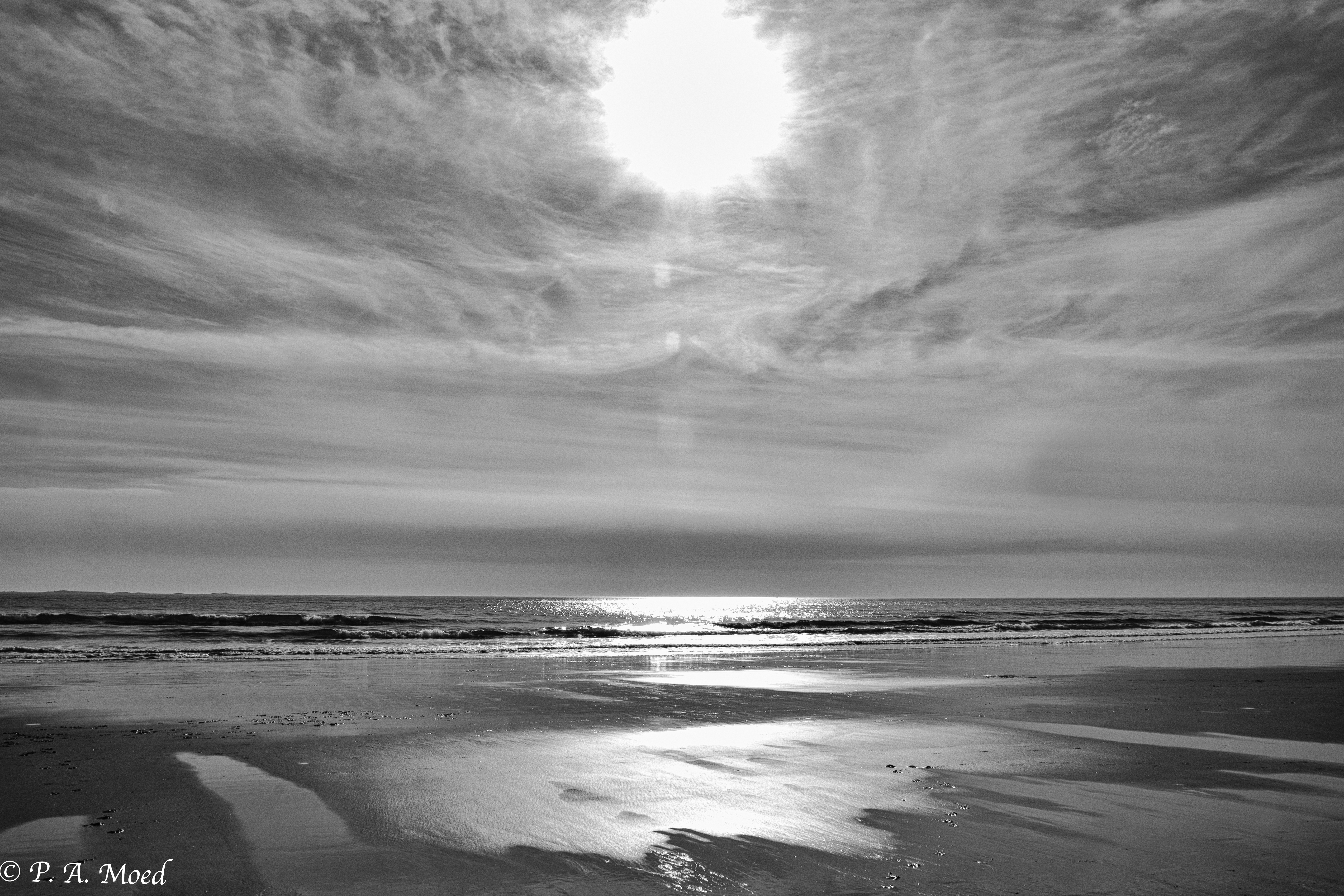 Little red-headed Annie and her adventures with her dog Sandy and her benefactor Oliver "Daddy" Warbucks were an immediate success.  Harold Gray drew the comic strip up until his death in 1968.  Several artists continued the strip until it was canceled in 2010.  But the story of the little red-headed girl and her optimism inspired a radio show, a film, and a musical with a wonderful score with songs like "The Sun Will Come Out Tomorrow."  The spirit of Annie lives on today in those people who refuse to give up despite overwhelming odds.  They refuse to give in to fear and to anger.  They are guided by hope and faith in the future and the goodness of others.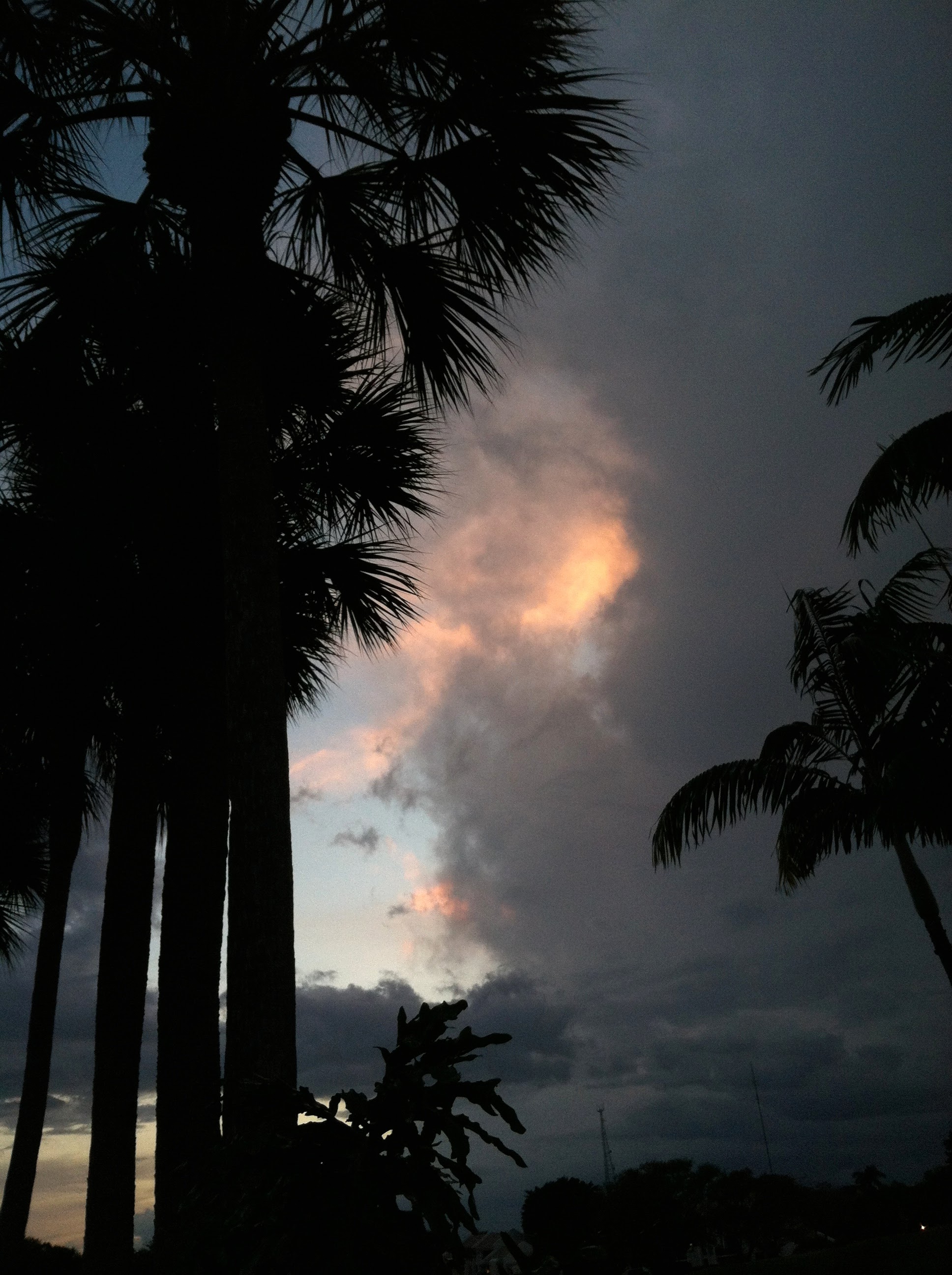 Annie and her indomitable spirit can serve as a guide for those of us who are struggling to find the sun during these dark and troubling days of illness and strife.  All around the world we are facing an unprecedented surge in coronavirus cases.  Yesterday alone, over 1,000 people died in my country.  Since the beginning of the pandemic, over 1.2 million have died around the world. 
At the same time, scientists are racing to find effective treatments that will shorten the duration and severity of the covid virus, and vaccines that will slow its spread.  We will come out of this time of darkness and we will find ourselves in the light again.  Until then, we must keep the faith in ourselves, our country, and people all over the world.  
The photos in this week's collection were shot over several years.  
Image #1:  Cloudy skies over Boston, 2016  
Image #2:  Savusavu, Fiji, 2018
Images #3 & #4:  Wallis Sands Beach, Rye, NH, 2020
Image #5:  Boca Raton, Florida, 2014
Image #6:  Sedona, Arizona, 2015
We hope you will join us this week for LAPC #122, The Sun Will Come Out Tomorrow. In your post, include a link to Ana's original post and use the Lens-Artists tag so that everyone can find your post in the WP Reader.
Last week, you shared beautiful, diverse, and breathtaking photos that "Focus on the Subject."  Your images drew our attention to the subject by using some (or all!) of the techniques we highlighted, including–leading lines, patterns, color, contrast, selective focus, freezing the action, doorways or arches, or the eyes of humans or animals.  They were a wonderful treat for all of us.
Looking ahead to next week, our wonderful Ann-Christine will host LAPC #123 on Saturday, November 14  at noon, so be sure to visit her site.
In closing, once again I'd like to give special thanks to all of you in our creative community for your continued participation, support, enthusiasm, and creativity.  You always inspire us!   I hope you have a wonderful, creative week and please stay safe.